The web has so many guides for beginners that will take you from point A to point Z that features a shiny campaign of your own when it comes to digital marketing. But when it comes to climbing into your next peak, the information online becomes much thinner. It's not that you can't find any, but it sure isn't as common as the articles you used to read when you were just in your first days of the digital game.
This article has gathered some of the advanced principles you need to adapt to if you want to become an expert in your field. Each section will give you a short explanation, including the benefits of mastering them, and from then – You'll know what to search for if you want to deepen your knowledge – So get ready to save your precious time and learn more in less!
Bids
In a public auction, the highest bid gets home with the prize. Sounds fair? Good, because there's a similar manner behind the scenes of digital marketing.
Considering almost every relatable keyword, profession, or topic of interest has more than one advertiser who wants to target it, a simple yet efficient system was created with the following formula:
Impression = The highest bid + (Some more algorithm business)
What does it mean? If your pockets are deep enough, you have much higher chances that your ad will show more than your competitors.
However, as you've seen, it's not a constant – This impression is also affected by their quality score, relevance, ad and website rank, and more.
If you wish to appear more than your competitors, make sure that you learn all the different types (Bid cap, Cost cap, etc.) and the other factors that you need to implement and master before blindingly increasing your budget.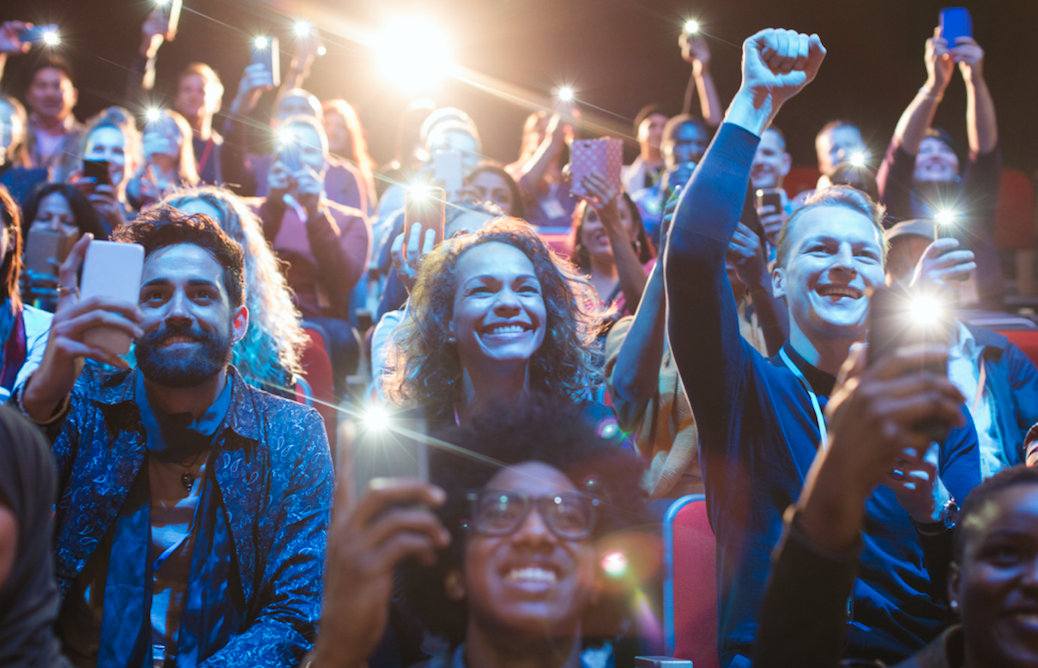 Advanced Audiences
Creating audiences based on interests, fields of study, behaviors, and more is more than efficient, but what about focusing ever better on your potential customers?
This criterion is used to build audiences based on previous interactions, such as visiting your digital assets, engaging with your business pages, watching your videos, and much more. It's not only for remarketing purposes – You can create lookalike audiences that share common traits based on the remarketing data, finding new sources that are more accurate than ever!
Dynamic Creative
A/B testing is nice.
But what about achieving much more than that?
The dynamic creative lets you test combinations and see what works best. What does it mean? Images, titles, texts, buttons, and more can be altered and tested automatically, allowing you to save precious time and check combinations you couldn't test before. How come? Try 5 pictures and 5 texts – That's 25 combinations that without these features would've taken much more time to launch, but instead, you can do all of that in 5 minutes or less.
Placements
While many advertisers tend to keep everything on automatic settings, sometimes it can do quite a harm, especially if you haven't prepared your media in the right proportions. For example, using automatic placements means that every ad location on every network (FB + IG + Messenger + Media Partner Websites) with all available locations (Feed, stories, right column, etc.). 
This means that if you've uploaded a square-shaped ad with text, this ad will show on ⅓ of the screen with text below it, in quite an unstylish manner. Besides that, uploading to IG means using a different language than FB, so choosing automatic here means twice the damage.
Pick your placements wisely, and create different ads based on your locations (i.e., a story ad is 1080 x 1920).
Those Were Examples. What about the Real Deal?
Those dear principles are needed to become better campaigners, but they only serve as parts of the whole puzzle. Suppose you want to get better campaigns and precise time to do other strategic actions for your business or brand. In that case, it's better to take or at least consult an expert digital team that can take the campaign handling from you without compromising on your quality and results. Ready to begin?