SMS is becoming an increasingly important part of effective multi-channel marketing as more brands look to target customers. However, few digital marketing agencies offer SMS as a core service. With that, not many people think how SMS marketing makes an excellent choice for any type of business looking to reach a more significant number of customers.
Companies mistakenly think that mobile marketing needs a substantial investment in applications and does not allow for individualized, focused communication. Obtaining access to mobile communications is considerably less complex than you think and maybe as simple as sending a targeted message. The capacity to begin two-way SMS messaging between a firm and its mobile customers is essential to creating a brand.
This article will explain the five benefits of using SMS in your marketing. But, first, we'll go over why you should use SMS in business communications.
Affordability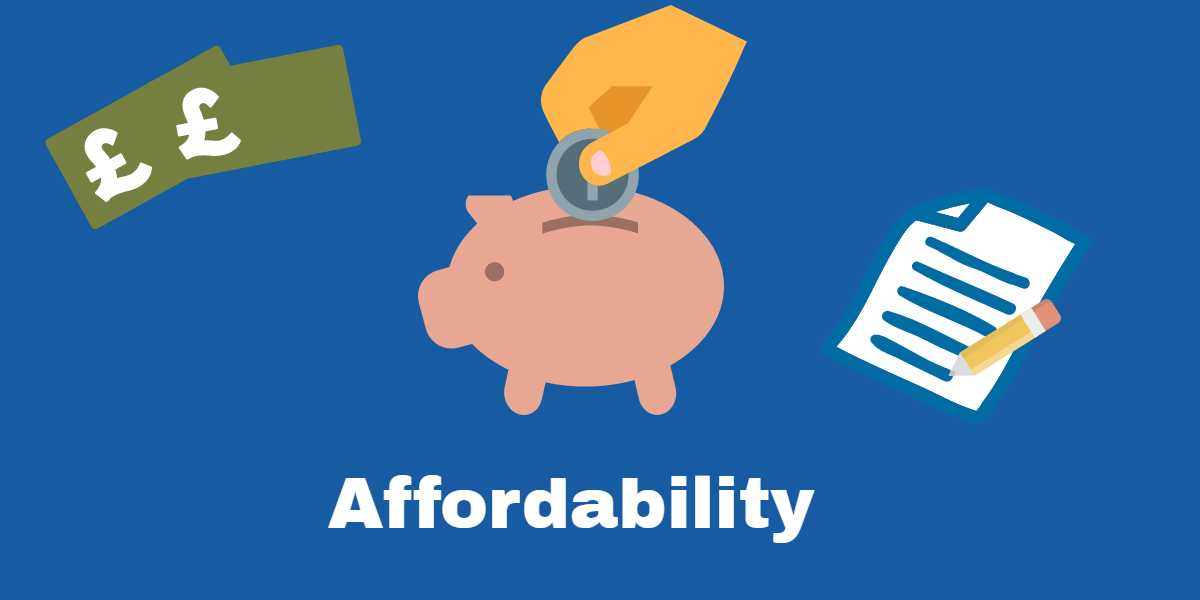 Sending a text message to a customer is relatively inexpensive. Even when transmitting to a massive group of people, price is not a concern. Compared to other marketing methods, such as purchasing a Facebook ad spot, it's usually a lot less expensive.
As a result, SMS marketing is an excellent option for all businesses, especially for firms that are just getting started and want to start advertising without investing a lot of money all at once.
Quick Transporting
When it comes to SMS, there isn't much of a wait. When you hit the send button, you can rest assured that your message will reach your recipients right immediately.
Since this type of advertising requires little preparation time, the advantages of SMS marketing shine brightly here. There is no need to gather materials or wait for printing. There are no projects to complete or people to reach out to.
All you have to do now is compose your message and distribute it to your customers. Furthermore, texts are considerably more likely to be opened than emails. This assures you that your customers will receive your critical information as soon as possible.
Enhances Customer Retention
SMS allows you to engage with your customers on a more personal level. It can also provide a way for your customers to interact with you. It gives them the impression that your company is more approachable.
It allows your company to become a part of the customers' day-to-day living. Since they already know 
Flexible 
One of the five benefits of SMS marketing is its versatility. You may combine SMS messages to market your brand in a variety of ways.
You can use SMS for advertising a sale, offering a limited discount, reward loyal customers, promote a new product, and more. It's an excellent tool for any business, big or small.
Reach a Diverse Audience
Since so many individuals have cell phones and other mobile devices these days, SMS marketing can broaden your customer audience. Therefore, SMS marketing reaches everyone rather than concentrating on a single marketing method to get only a small audience.
They can appreciate the messages you send them as long as they have a mobile device to receive texts. Furthermore, the more you interact with your customers, the more you become a part of their lives. With such a stronghold, more people will buy your product or services.
Users have the option to opt-in or opt-out.
Giving your clients a choice is always a good idea. It's great to send out mass text messages to your customers, keeping them up to date on your business activities, allowing your clients to choose whether or not to opt-in will make them feel more at ease with your company. In addition, observing how many clients sign up for updates provides you with data for future marketing campaigns.
Giving clients a choice to opt out of these messages is probably even more crucial. If you keep sending SMS to indifferent customers in the hopes of engaging them, you risk losing them entirely. 
Instead of driving them away, provide them the option to opt-out of these mobile notifications. Of course, they may choose to opt-out, but you may employ alternative marketing tactics in their place.
Conclusion
You can see for yourself how beneficial texting can be for your business based on all of the benefits mentioned. It may not be as popular as social media, but it does produce results. Therefore, there's no excuse not to attempt SMS marketing because it offers so many benefits at such a low cost.