Stuck in a mess?
Challenges and obstacles can spring from various directions when managing a business or a brand. Of course, many of them will be handled by yourself, but when it's important to remember that if you can assign it to someone else who'll do it right, you probably should.
Another point to remember comes from the other side of the coin – If you already have someone who takes care of some of your errands, take a complete look at their set of skills: You may have missed something that can benefit you even further.
In this article, we have decided to help you with the second tip and give you additional ways a digital marketing agency can benefit you, hoping that you'll make an educated decision. 
Branding
You already have an existing logo, slogan, and a gameplan, but sometimes, a change is required. An excellent digital marketing agency can offer you the perks of rebranding. In this creative process, a new brand book will be created, updating and adding various artsy elements and creating a demo for multiple product placements.
The importance of such a partner in the process is helpful: Many of today's brands have extended exposure in the social media channels, and they can help you fit and adjust your new style accordingly.
Connections
Here's one that almost everyone misses. A digital marketing agency should have a vast amount of lists for different purposes, including celebrities, suppliers, executives, and much more (especially if they also have business in the PR world).
If you wish to contact someone specific, try them first. Considering that they work for you, they're bound to throw a good word in your direction.
Public Relations
Want to be heard of? Of course, you do, and this is why PR was invented. 
Many digital marketing agencies offer PR services or have a partner in the field.
The perks of working in such a matter are simple: They can help you write the communique, press releases, and announcements as well as spread the word throughout the social channels (Or publish the articles and news items in your business pages and related groups). This duo Results in a much higher echo than working with two separate entities.
Digital Assets
Every business that exists today must have at least a website on its own, but that's just the first one on the list. What about an eCommerce store, landing pages, an index, or any other site or app that can greatly benefit others and let you earn along the way?
The best digital marketing agencies offer to develop, plan, manage and operate every type of digital asset. Creating both the solution and assuring it'll do its job saves you significant amounts of time that you can spend on other aspects of your business.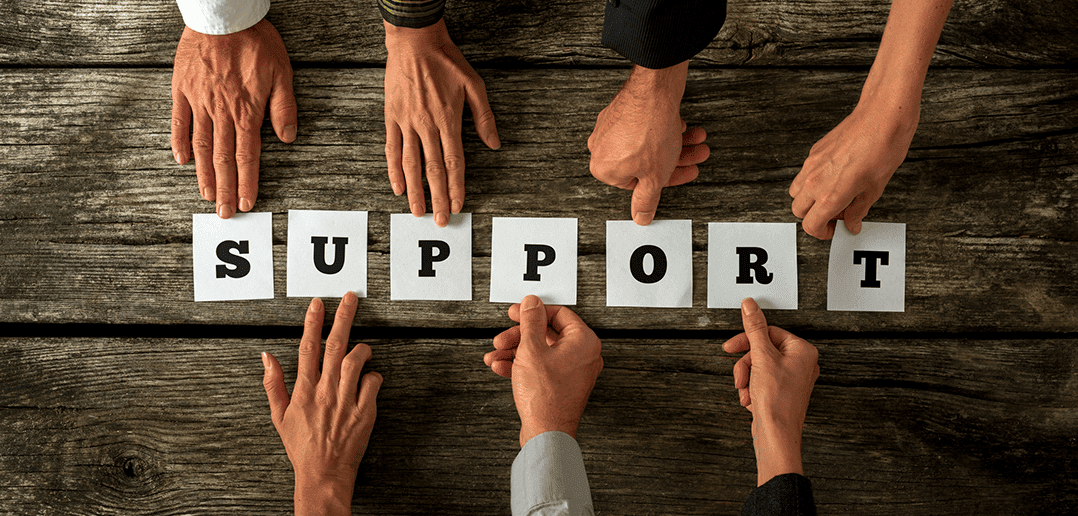 Support
Sometimes, you don't know the best next move you can perform, and it's more than okay. 
But, being stuck in this situation and not addressing someone – Now that's something problematic.
Feel free to consult a digital marketing agency for the next best steps for your business or brand, even if we're talking about actions that happen outside the digital world. First of all, they know quite a bit about marketing as a whole, and their network of connections can at least point you towards someone who can help you with other needs and concerns.
We're Here for you – And for More than what you Think
This was a glimpse of our abilities as a digital marketing agency, and we want to prove to you that there's much more than that. 
At Synapse, every one of our experts has the tools to help you both in a specific problem and in analyzing the big picture, tied up with our vast skills sets that work wonders for those who wish to expand and thrive their business and brands.