One picture is worth more than 1,000 words – And even after the digital transformation, we can see that pictures have kept their prominent title as a great way to deliver ideas, emotions, and messages.
SEO (Search Engine Optimization) is a field that can greatly benefit from using pictures in the right way. This article will review five different methods you can implement and use in your website to boost your ratings.
Pull the Attention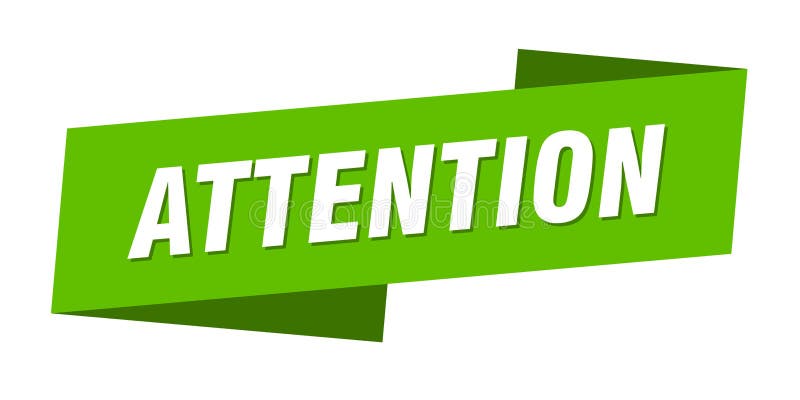 If no one notices your ad, banner, or button, no one will do the action you want them to perform. Placing an image and the target object (i.e., a banner with a picture instead of a textual one) will increase the interaction rate, resulting in better SEO ranking.
Everyone Loves Memes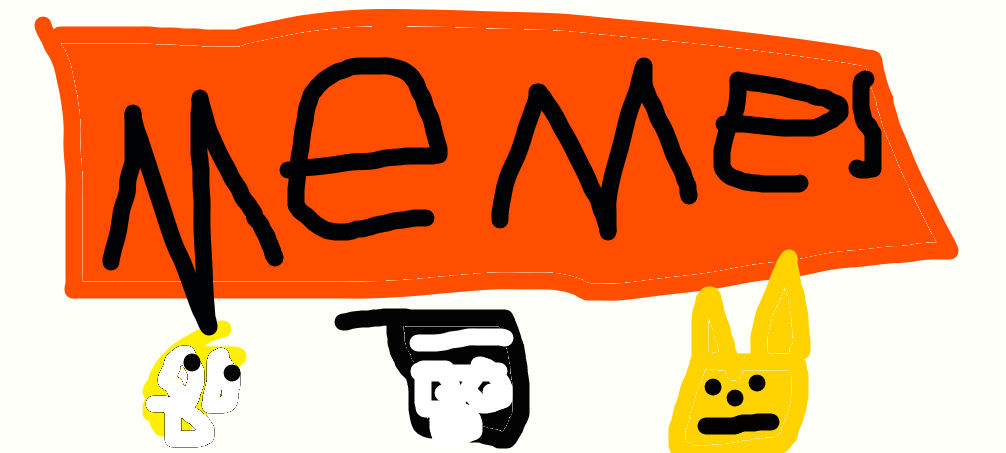 Memes are a great way to get more traffic to your website – People love to browse them and share with others, and placing some of them along with regular updates is a great way to improve your performance.
Alt Text
Each picture you upload to your website can have alt text that describes what happens there. This feature is great for Google's index crawler and those who suffer from sight issues and even blindness – They have special software that reads them the alt text so they can understand the context, resulting in better stats and bigger hearts.
Beauty in the Eye of the Clicker
Today's software has fantastic abilities and creating well-designed imagery that'll attract the eye and make people want to see more – And we already know how it helps your website's rank.
Pointers
Images aren't just pictures of people and animals etc. You can use pointers such as arrows, icons, and more to indicate that there are further information and features in the following sections, making people prefer your option instead of leaving early, improving your bounce rates.
Just an Example
Those were five ways you can use starting today, increasing your chances of appearing in the most desired ad positions one can ask without tremendous effort or trouble. At Synapse, we can use those and more actions to improve your ratings since day 1
Back to homepage