Do you want to earn money online but aren't sure where to begin? One way to earn money online is by monetizing your website. It takes time and effort to monetize a website, and clearly, it's not easy. 
But don't be discouraged if you don't obtain the desired quantity of money right away. There are brilliant ways for you to monetize your website and earn good money. This article will teach you the 6 brilliant ways to monetize your website. 
Sell Products
Physical Products
Physical products sales require a lot of manual work. However, you can just focus on customer service and marketing. You can hire employees to do outsource inventory management, and fulfillment. 
For the shipping, there are a lot of third-party couriers that can handle that. Here is one example of selling physical products:
Selling merchandise 
You can sell t-shirts, mugs or jewelry. All you have to do now is integrate an e-commerce CMS into your site. You may then link a third-party fulfillment provider and begin selling branded merchandise.
Digital Products
If you're short on time, selling a digital product is a great way to make money. It does not need the same level of content development as blog entries. You develop the product, then devote effort to marketing it to your current and potential customers.
Here is one example of selling digital products:
Create and sell a software program or plugin
Make use of your website to promote a new software product. Find an issue that an app or a plugin may answer by surveying your readers. Use a small set of beta consumers to test a minimal viable product. 
Have Premium Content
Take a page from news publishers and only allow premium subscribers access to certain of your material. E-books are a good illustration of this. You can provide consumers with a range of free e-books to read.
You can, however, need a premium subscription for publications that are, for example, limited edition or in high demand. Of course, you can require whatever amount you believe is reasonable for this membership.
Start a premium certification program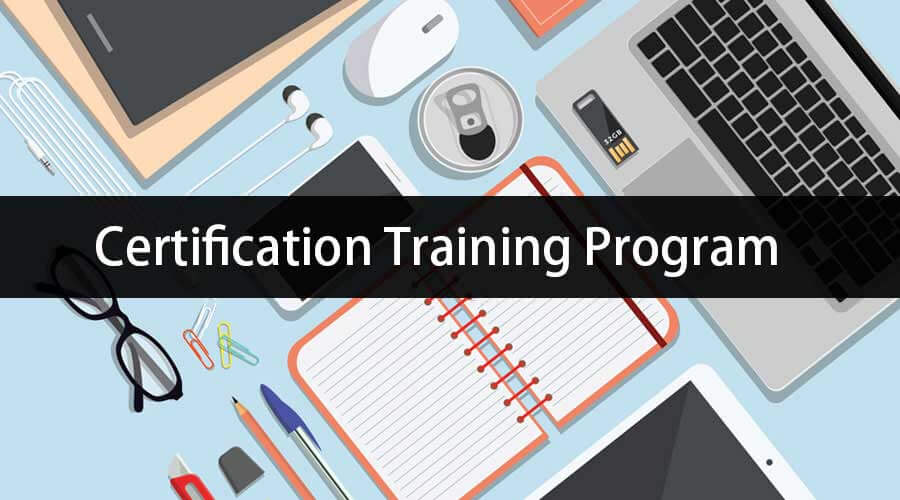 You can start a certification program if you are a recognized authority in your field. Consider it an e-course or intensive training course with assignments, examinations, and grading.
Here are some examples:
Copyblogger offers the Authority program for content marketers and writers. 
Joanna Weibe operates a conversion copywriting school called Copy School.
Accept donations
You have the option of accepting contributions from your fans. Rather than bombarding them with advertising, this is a better option. Pro gamers and other creative individuals usually have a devoted fan base who are ready to donate money.
You may accept donations using a variety of third-party patronage systems. A PayPal contribution form on the website can be used to collect donations. If you are a gamer or painter, this is a good way to monetize your website.
Selling Ad Space
It's also worth a shot to sell free space on your site to advertising directly. Advertisements can be in the form of a bottom-of-the-page link, side banners, or tiny pop-ups. 
The pay-per-click or pay-per-visitor paradigm is used in this technique. As a result, advertisers will pay it based on the number of individuals who click on the ad or site. To employ this approach, you'll need a high conversion rate as well as a lot of visitors. 
This approach takes more effort, but it increases the amount of money you may make by showing advertising. But because you have influence over price discussions, the prices for each can also vary.
Sponsored Content
Through sponsored content, companies pay you to write material for them and post it on your website. This is a partnership between you, the publisher, and the businesses with which you've partnered. 
Product or sales announcements may be included in the material. This may also be done with the use of reviews, special deals, and infographics.
You may write them yourself or have the sponsoring brand write them for you. However, it is preferable if you write it yourself. If you'll be writing the piece as well as posting it on your website, you can charge a larger cost.
Conclusion
Earning money from your website is great. However, monetizing a website requires time, effort, and dedication. Above all, you must appeal to a broad audience to earn even more money.