In an era when everyone can find what they need, even in an accurate scope of a niche field, the temptation to pick one supplier for every plan of action can be tempting. However, when it comes to digital marketing, you may consider choosing an employee, a duo, or even a team that originates from one place, especially if you want things to go right.
You may wonder and think that having someone that specializes in one branch of your organization's tree assures that you'll get the best service in that expertise. While you have reasonable and valid points, we have some of our own that you may need to reconsider (And don't forget that you can still have dedicated specialists in the same team).
Things Flow Better
A brand or organization can't do a thing without impacting different branches, channels, and platforms. For example, your new logistic approach may affect winter's marketing program, the new TV commercial can bring considerable traffic to your website, and your latest Facebook post can be tweeted as a good or wrong way to behave in the digital world.
When this is the case, you need coverage. This can be handled with personnel that doesn't work with each other and even has no idea about the others, but if you want things fixed in your way ASAP, you need a team that is already past the greetings stage and knows what to do, who should do it and when.
The Digital Strategy is so Much Brighter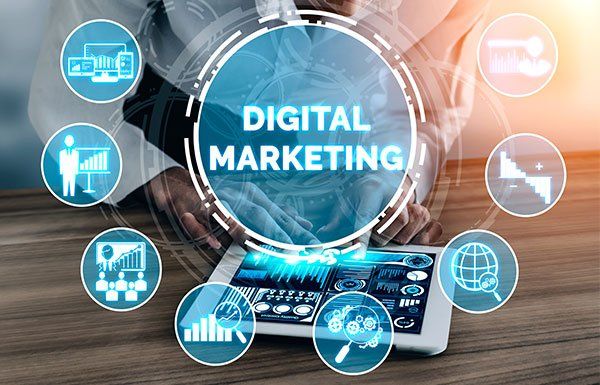 Each goal of your strategy is the sum of your actions done beforehand. Considering that you have quite a few digital channels and assets, you need to run cross-platform events and ensure they'll be according to schedule. If you want this to go right, we come back to the same conclusion – Everyone should be involved and synced. It's easy when you deal with one brand that will try its best on its own or guiding every individual and every needed combination separately. 
Reports are Sent the Way they Should
When you want data, you want as much as you can grasp and need, and when it comes to different players, each one has its own method, format, and set of statistics he can look into. So by working with one agency, you can get the brighter picture in one document, showcasing every relevant metric at the same concept that was agreed upon, with an easier way to understand insights and such.
Problems are Solved Faster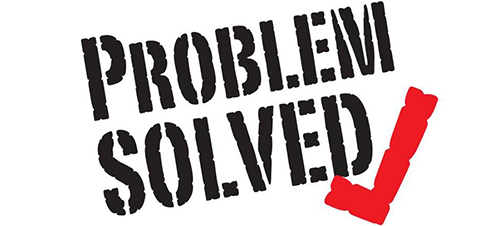 Sometimes, it's something local when you have a problem, and sometimes it can be a much broader issue. But, when everyone is working together, they can find the root cause and take care of it without broken communications, guesses, and things of that matter – And the road towards returning to the safe side is right ahead of you.
Pick the Best Team, with all the Mentioned Attributes and More
Those are just the tip of the iceberg when it comes to concerns regarding the formation you want for your digital marketing infrastructure, and some of those points can be the key between success and failure. At Synapse, we have deployed a team of experts of every known digital skill, and we're ready to give every member's attention towards your goals. Ready for prime? Leave your details below, and one of our experts will contact you ASAP.