According to Google's Zero Moment of Truth study in 2011, the average shopper consults 5.2 to 10.4 sources before reaching a purchase decision. The study also found that shoppers rely on online research as much as or even more than they rely on the recommendations of family and friends.
However, smartphones and apps weren't as ubiquitous then as today. Nowadays, content not just on websites but also apps and social media platforms such as Facebook, TikTok, and Instagram play a critical role in influencing consumer decision-making.
More than 10 years after the ZMOT study, content hasn't been dethroned. What's more, it will likely continue to be king for the foreseeable future. Here's why.
Content: Still on the Throne
Microsoft Founder Bill Gates coined "Content is King" when he wrote an essay with the term as its title in 1996. It explained that content would grow beyond TV and radio to independent creators and interactive content.
It became true, as people now spend almost 8 hours per day on the internet, while traditional media consumption takes up only 5.5 hours of the day.
Whether distributed in traditional or digital channels, content is about reaching the right people at the right time—and giving them something of value. However, digital content may offer more and unique advantages over traditional. Here are the benefits of incorporating content into your company's digital marketing strategy.
Builds Brand Recognition
Brand awareness matters because people are more likely to purchase goods or services from a company they've heard of. Good, branded content can establish brands as trustworthy in the eyes of consumers. More than that, having a story rooted in your company's uniqueness, values, and accomplishments can help you connect with customers on a more personal level, resulting in lasting relationships.
For instance, Dove established itself as a strong voice in shattering beauty stereotypes for years. All of their content is consistent with their branding and story.
Their #ShowUs campaign is one reason Dove is not just recognizable but also trusted by their target audience. They partnered with women and non-binary individuals who shared their stories on what made them unique and how they're redefining beauty on their own terms. Dove then compiled several stories and put them in a series of YouTube videos, which generated high engagement. The campaign continues to garner praise from advertising organizations and consumers.
As seen in Dove's campaign, quality content that reflects your organizational values can make your target customers more aware of your brand and reach audiences that share the same values. What's more, since the internet is widely accessible globally, word-of-mouth about your brand—in the form of reviews and testimonials—can reach different audiences quickly.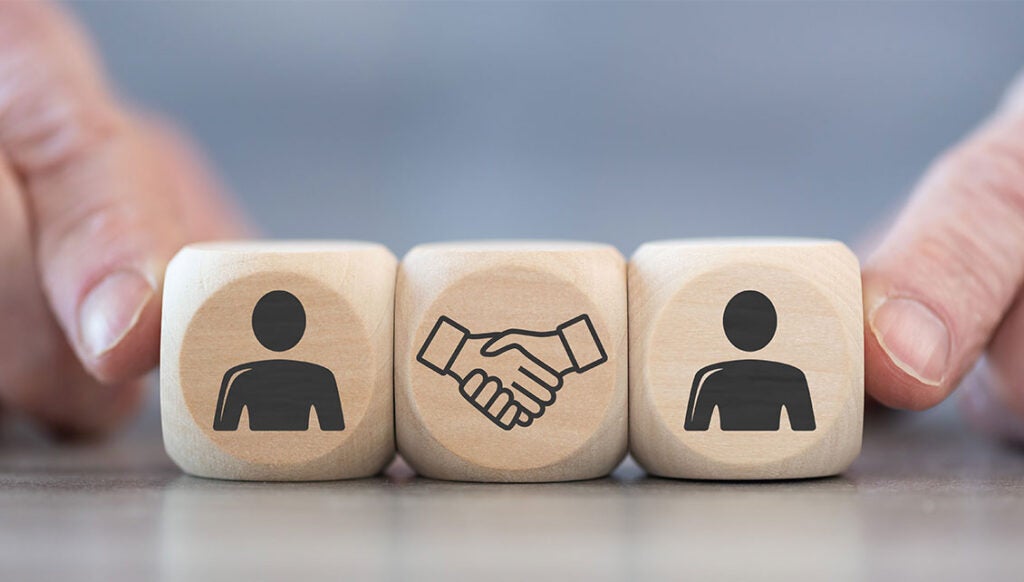 Gain Audience Trust
Besides building brand recognition, it's also critical for your company to improve and protect its relationship with customers. Great content can build trust and loyalty. This is especially true for repeat customers, who can become a driving force in spreading positive word-of-mouth about your brand and influencing new customers.
According to the 11th annual B2C Content Marketing Report, 76% of marketers stated they successfully built trust using content. Consumer trust also translates to ROI—Hubspot found that inbound marketers garnered a 6% increase in conversion rate when they started doing content marketing.
Improve SEO Marketing
Search engine optimization (SEO) is one of the most critical marketing strategies. In turn, content is essential for SEO. If your content is high-quality, you have a higher chance of your website ranking well in search engine results pages (SERPs). And, the higher you rank, the greater your chances of driving organic traffic and increasing conversions.
Since most users only look at page 1 of search engine results, business owners must ensure that Google's requirements for quality content are met.
Google considers content to be high-quality if it was written with user experience, not algorithms or ranking signals, in mind. While keywords, backlinks, and other SEO elements are important, content must still be well-written, original, helpful, authoritative, and trustworthy.
Google's algorithm on ranking sites can change from time to time to make sure that users gather only the most reliable information they need. To ensure that you always land in the top SERPs, create content relevant to your audiences.
For instance, if you run a small clothing business through a website and social media, you may want to create content about fashion trends or wardrobe guides to add value for the customer. Videos and pictures of real people wearing your products can also drive organic traffic and boost engagement.
Cost-effective, Sustainable, Scalable
Small businesses have a better chance of competing against more prominent brands on digital platforms, since marketing their products and services does not need as many resources as conventional methods. According to the Content Marketing Institute, content marketing costs 62% less than traditional marketing, making it a cost-effective way to generate leads.
To make the most of your content marketing efforts, analyze your social media pages and determine when they get the most traffic. You can create more leads and conversions by releasing relevant content during your pages' busiest hours.
Types of Content
There is no such thing as the "best" type of content, since each works better in certain circumstances. If you plan to create content to market your company, here are some content types for you to consider.
Blogs
Blogging used to be a hobby for internet users who wanted to share their thoughts about specific topics. Today, it is a great way to build your brand and increase traffic to your website.
When creating blog content, keep in mind that it should have strategically placed keywords and tackle topics that appeal to your specific audience. A great blog can perform well on SEO and boost your rank in the SERPs.
Long-form articles are a great way to address pain points, answer questions, and establish authority in your space. Also, evergreen content is always relevant to readers, regardless of the year they are reading it, adding long-term value to your blog.
Videos
Video content is another great way to engage with your audience. You can create long-form or short-form videos depending on the content you wish to tackle as well as the platform you plan on posting them. For instance, short clips are ideal for TikTok and Instagram, while longer videos may do better on YouTube and Facebook.
When creating videos, make sure they're interesting and informative enough to keep the audience engaged throughout. Topics like quick guides and vlogs are perfect for these platforms.
You can also engage with influencers to create this type of content for your brand. They can do product reviews that will show your brand in a good light and help give your online reputation a boost.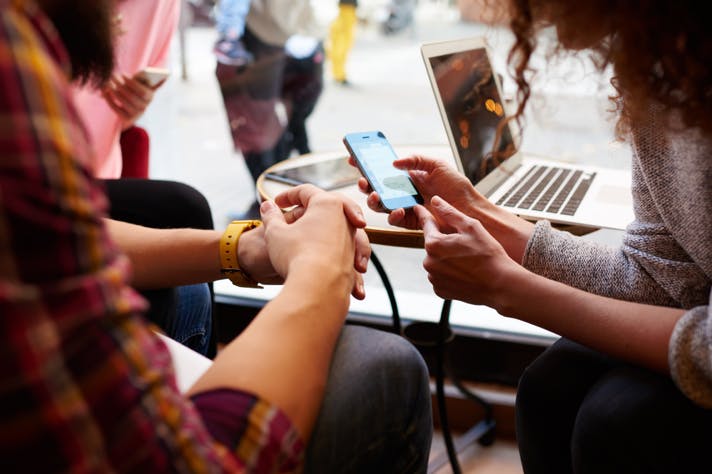 Interactive Content
Interactive content is a great way to entertain your customers while showcasing your brand. Some examples are quizzes, checklists, apps, and games.
For instance, mattress company Helix has a "Sleep Quiz" designed to help their customers find the best mattress for them. It asks questions based on their sleeping preferences, and customers will need to provide their email to get the results, which the company can use to market their products further.
Build Your Brand with Expert Content Marketers
Even with digital media constantly growing and evolving, content marketing will always remain king. Synapse provides strategic content marketing services that boost SEO rankings, establish your brand as a thought leader, and keep customers engaged. Visit our content marketing page to learn more about how our services can help your business succeed in the online space.