Are you planning to spend your money on ads for you to reach your goal audience? First, you must put your money in the right place, like Google Ads, where there are about 259 million unique visitors and 4.8 billion daily interactions.
Nowadays, if you're more focused on your paid campaign and it is more robust, you will generate more clicks. Therefore, it will lead to having a greater chance of gaining new customers. It is why Google Ads is more popular with any business.
What is Google Ads?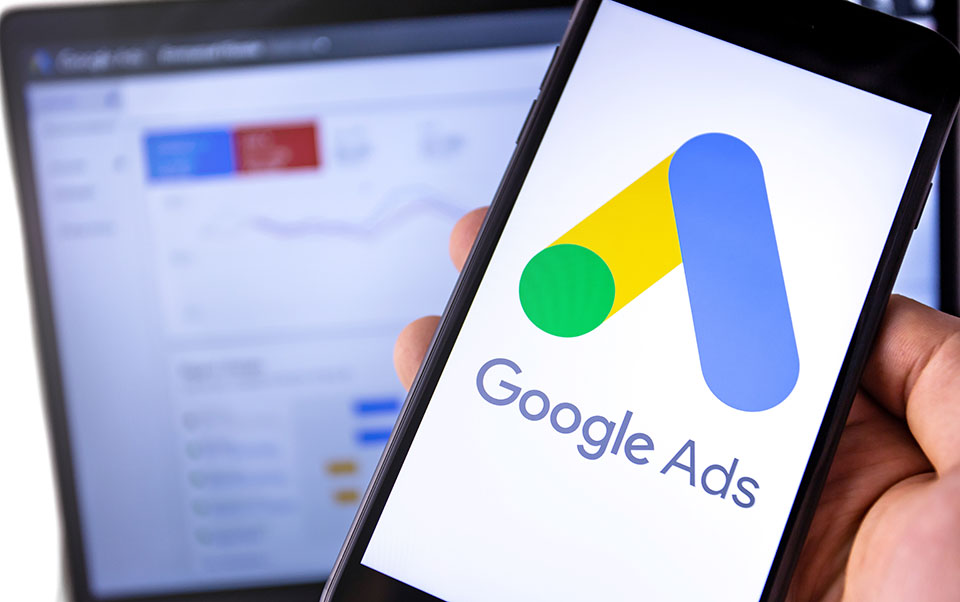 Google Ads is known to be a paid advertising platform that is under the marketing channel, which is known as PPC or pay-per-click. It is where an advertiser pays every time their ads are clicked or per impression of their ads.
It is an effective way for businesses to attract all qualified traffic or customers that are a good fit for your brand. With the help of Google Ads, you can boost your website's traffic, and you can increase the visits to your store, and receive more emails or phone calls. 
Google Ads will allow you to share and make well-timed ads through desktop and mobile applications to your goal audience. It means that your brand will show up on the SERP or the search engine result page every time your target audience seeks services or products that are the same as yours in Google Maps or Google Search. 
Why should you advertise on Google?
The most popular search engine worldwide is Google, and it receives almost 5 billion search queries each day. The Google Ads platform has also been around for nearly two decades, giving seniority to the paid advertising area. 
Google is a platform that everyone worldwide uses to ask questions, and they are answered by organic results and paid advertisements. As per Google, advertisers can make $8 each $1 they spend from their Google Ads. 
How do Google Ads work?
Google Ads will show your advertisements to potential customers and leads interested in your products or services. The advertisers will bid on the search terms or keywords, and whoever wins the bid will be on the top of the search results pages on Youtube videos or any relevant web pages. But, of course, it will depend on the campaign you choose.
How can you create and use Google Ads?
It is quick and easy to set up your paid campaigns in Google. It is because the platform will give you helpful tips and will take you to the setup. For example, if you visit the Google Ads site and press on "Start Now," you will be redirected to steps to start your campaign and keep it running. 
If you have images or copy created, you will finish the setup in 10 minutes. The only less obvious things are the excess things you need to do to ensure that your ads are trackable and optimally set up. In addition, there are steps you need to take when you have submitted your ads for review.
The types of Google Ads Campaign
There are about five different types of Google Ads that you can choose from:
Display Ad Campaigns. It is a network of web pages in various industries with several audiences who display Google Ads. It's an advantage for website owners because they are paid per click or impression on the advertisement.

Search Ad Campaigns. These are text ads that Google will display on the Google results pages. Google will display your ads in areas where there are searchers who check for information first. 

App Ad Campaigns. It will promote your mobile application and display the advertisement on Google Search Network, Google Play, YouTube, Google Display Network, and many more. Your ads will run, encouraging audiences to try and install your application.

Video Ad Campaign. These will be displayed on any YouTube videos at the beginning, middle, or end of the video. Always put in mind that YouTube is also one of the search engines you can find. 

Shopping Ad Campaign. These are seen on the SERPs, and it includes information about products like product imagery and price. You may run the Shopping Campaign with the use of Google Merchant Center.
Start your Advertisements
Google Ads should be part of your paid strategy, as it has authority and the people it can reach. Although we have provided tips for you to begin your ads, consider that you should iterate and refine as you start.