Selling a product to a customer is a sensational feeling, and that's the key behind every business owner's efforts to get new customers and make the existing ones return. 
But if we told you that you could increase this thrill by tenfold? What if we would show you a vast sea of opportunities with a much higher gain?
This isn't a fairy tale. Instead, this is the world of B2B (Business to Business) digital marketing. While not every business can cater to those audiences, one may be surprised by how many options are available. Even a simple food stand can sell "Happy Hours" and other tasteful goods that can be bought for hundreds of employees, so if you value the ability to earn, you should definitely check into some of the virtues of selling your products and services to companies, organizations, and institutions. 
What are the best aspects of promoting you towards B2B via digital marketing? Here are some advantages.
Higher Budgets
A based company will usually have a respectable amount of money they're willing to invest towards products and services in different niches. It can be a budget for an activity or a treat for a special event or a Thursday, and it can be a tremendous amount of cash dedicated towards office supplies and software services. 
Map out what you have to offer and see how it can fit as many companies as possible – See which suppliers they're looking for, and start targeting them in your ads and campaigns.
Better Chance for a Re-encounter
One of the premium perks of working with B2B clients is that there's a high probability that if you did right, they'd ask you for a refill sooner than you've thought. While a regular customer may buy your product once (Or once in a while), some offices and startups may constantly want what you have to sell.
Invest in the first sale like you never did before – It'll probably prove itself worthy soon enough.
Word Travels Fast
Doing good isn't meant only for getting the customer's return. If they have partners, they may recommend you for them and start a magical chain of acquiring new customers from a warm recommendation (And we already know that that's the word-to-mouth is the best type of sale you can ever get).
By the way, you may get customers without even referring to someone specific. If a trend starts to catch, a competing company may contact you so you can grant the same experience in an improved way.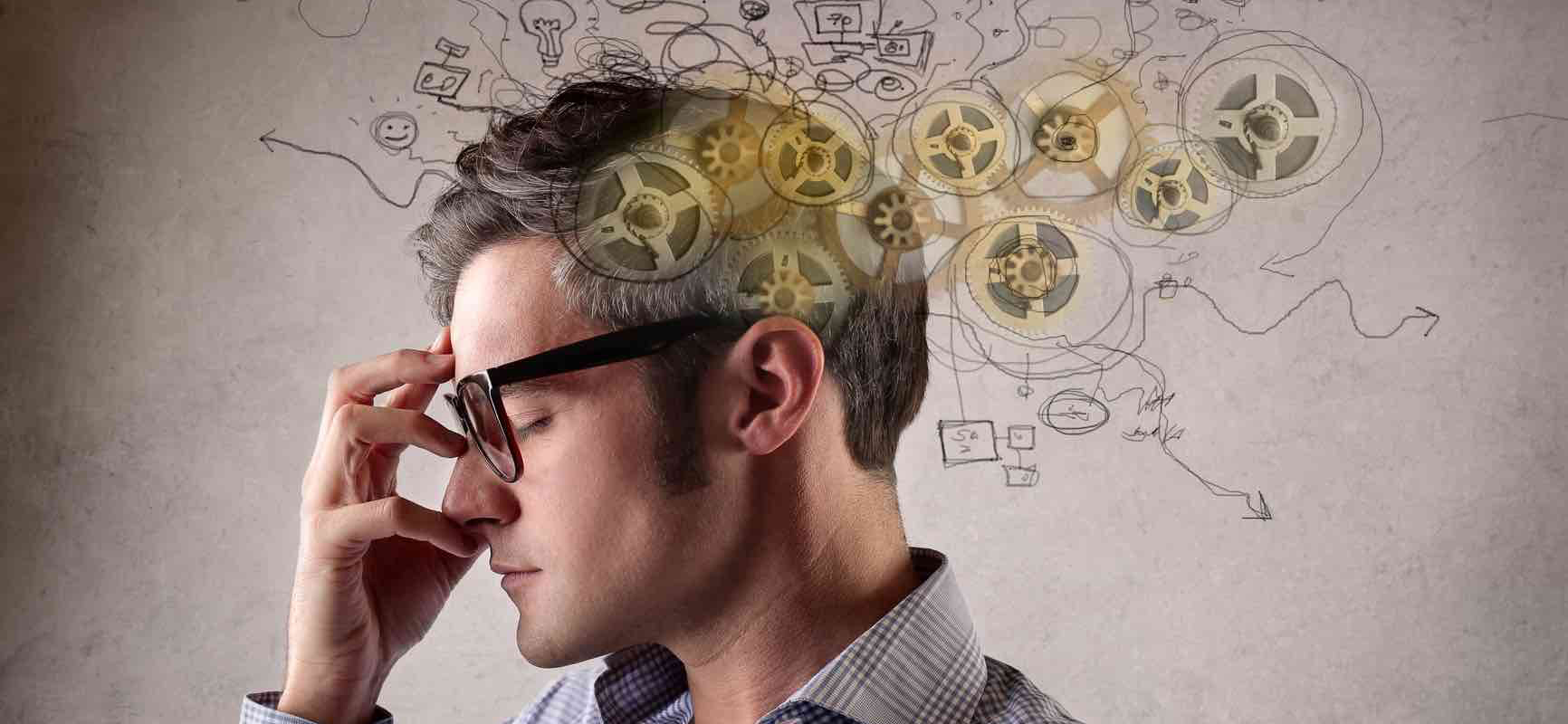 They're Smart
While some may see this as a disadvantage, businesses usually have decision-makers that have the wit and experience to handle you optimally. They know what they want, favor quality over quantity (At least most of the time), and they'll make sure to let you know if they liked your operation.
They Go for the Top
While a regular customer's set of concerns usually revolves around the price and other minor aspects that may require more time than it's worth, an enterprise can ask for the more exquisite services and products you have to offer.
Instead of spending your time on single sales of lower tiers, you may want to invest your media budget towards the more prominent players who want it all. Then, enjoy the premium perks you usually save for special occasions in a better package.
It's Time to go Big – And we Have what it Takes
It's hard to imagine that this article didn't make you research which B2b customers you can add to your portfolio, and we understand you completely. We have robust experience in planning and launching various B2B campaigns, and we know how to give you the results you wish to get with more budgets, better treatment, and many other perks you can only get in this world.