Everyone wants to shine, and if it can be done above the rest- The better.
The social media game is no different – You want to have more visitors, likes, followers, and engagement, and that's before we discuss the perks of having sales and leads in your digital assets. So many are trying to find the best way to reach new heights before everyone else or at least stay at the top as long as possible. Still, many of them keep looking for solutions that are sometimes just below their digital representation of a nose.
Bio
Your bio is the shortcut for what you do and serves as a sort of a business card. While the latter is pretty much obsolete in our times, the purpose stays the same: Let people know who you are, what you're doing, and why they should pick you in the shortest amount of text possible.
You can easily surpass those who still didn't get this principle and even scare away potential customers by providing an engaging, straight-to-the-point bio.
Real-Time Marketing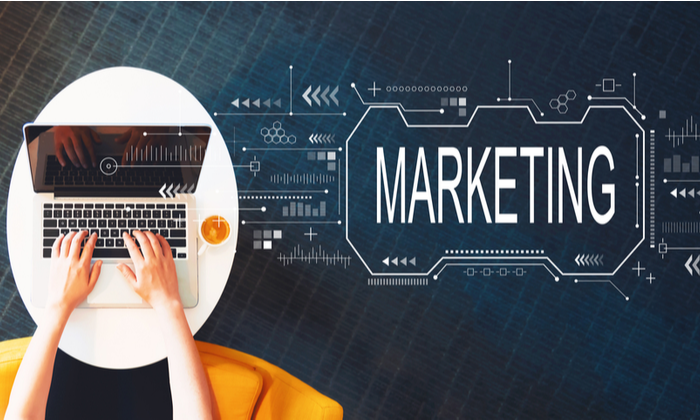 Some things can't be copied, or at least it is tough to do so.
Real-Time Marketing (RTM) is something that usually can't be foreseen, thus requiring thinking and acting as fast as possible. However, a good RTM can become viral, and we don't need to explain what a viral post can do to your business.
Content 
This is such a vast word, but the principle is simple to grasp – If your content is good, then in the long term – You're more than likely to be seen differently, and more people will want to read your thoughts, opinions, and ideas on many topics and get to know your brand.
It's hard to get it going, and you may need a professional eye and keyboard that can handle it for an extended period of time, but remember – The long lane is where it counts if you want to be in the game for years to come.
Design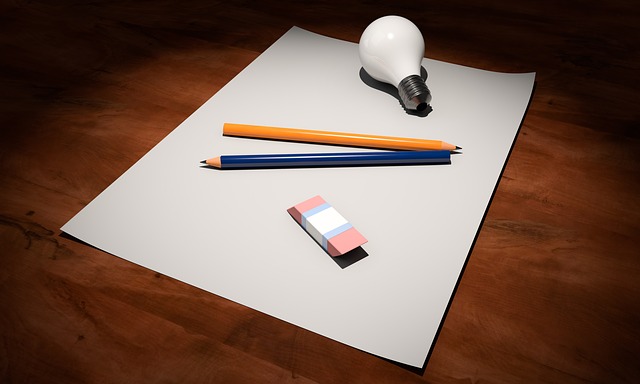 Today, finding a way to get magnificent designs isn't a challenge: Hire a designer, ask in Fiverr or even download an app. However, good graphic language can be the barrier between you and those that'll soon be beneath you in terms of digital presence. 
Like content, you may need to invest your time and money, but just think of pages you like and admire – Do they happen to have colorful, interesting, and even breathtaking aesthetics?
Your Mindset
Let's face it: Even if you take the best creative professionals on the market, they can't do a thing if you won't understand them and keep denying their ideas. So if you want to be different for the better, you need to think differently, break the chains of boring thoughts and tiresome, chewed ideas – And when that will happen, you'll sometimes see that the best ideas may come… From you.
Many more to Uncover, with the Best in the Biz
Those were some directions and ideas, and as you can probably see, there are much more. Those things will require dedicated work, but they're more than worth the hassle. So if you think you can't do it by yourself or you just want to save time and focus on what you do best