Are you trying to increase traffic on your website? Then, check out these ten valuable tips on how to optimize web traffic!
1. Outreach to potential readers
An obvious but still very effective solution that won't cost you a cent is to outreach to potential readers, mentioning your new content on Twitter, Facebook, or LinkedIn. If you want to get more replies and encourage a genuine interest in your work, consider tweeting links with images (you can easily create them using Canva) and include links to visuals like infographics or data visualizations! This will make it easier for people browsing social media to spot your article. For best results, send individual messages rather than sharing the same post every time.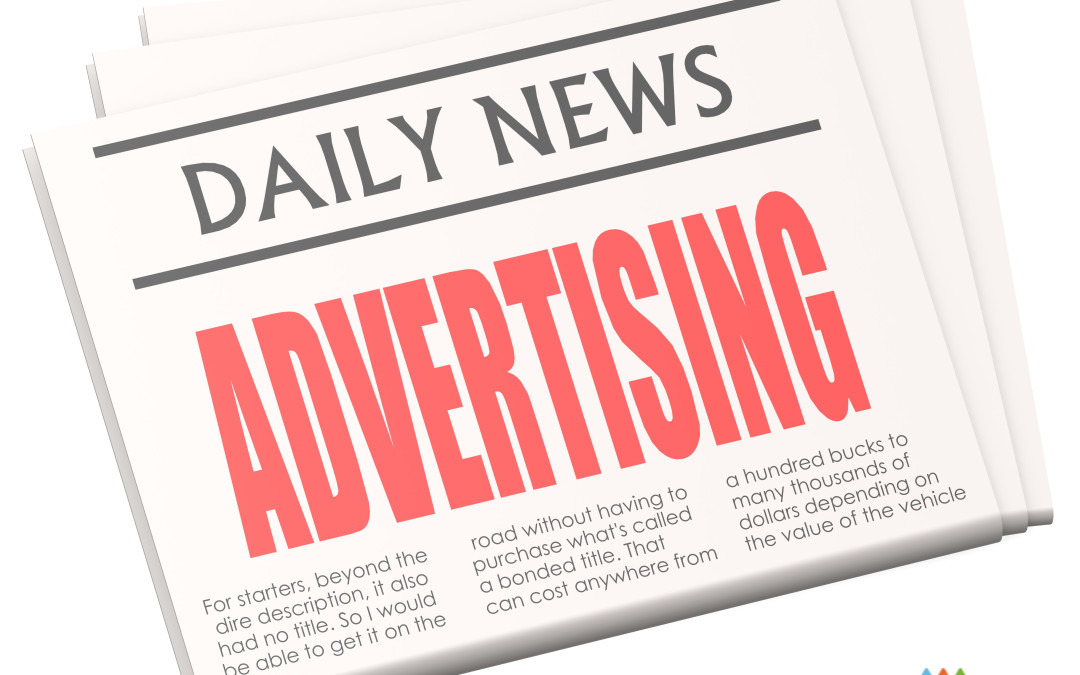 2. Make sure your articles are well-promoted
If nobody knows about your articles, people won't come looking for them either. Make sure other websites are sharing your content, as well as relevant forums and communities. Even if you think there's no demand for your work online, it still might be helpful to someone – so reach out to people in related areas!
3. Make contact with influencers
Identify potential influencers in your niche, including bloggers and journalists. Look at their social media accounts and websites for contact details (or try using Buzzsumo). Contacting them can lead to mutual promotion, guest blogging, or even full-blown collaborations if the opportunity presents itself. Identifying partners for this kind of interaction is critical – don't just spam everyone!
4. Interact with users on social media
Getting feedback from readers is another effective way of increasing traffic to your site. Understand what they like and don't like about your content – you can gain valuable insights or even find some awesome ideas for new articles! Social media sites also offer ways of engaging with potential customers, so make the most of them!
5. Use quality SEO strategies
SEO (Search Engine Optimization) is another excellent way of attracting more readers to your website. When writing an article, remember to be optimized for relevant keywords that Google will pick up on. This doesn't mean you should stuff your text with keywords, though – instead, use them naturally in titles and headings! Don't forget to include internal links pointing to related content too.
6. Be social
This is another way of increasing web traffic – make connections with other bloggers, business owners, and entrepreneurs in your niche. By sharing each other's posts on social media (and vice versa), you will increase exposure for both your website and theirs. You can also join networks like AllTop that gather popular websites under relevant categories – if others vote for your site, it might end up featured there!
7. Don't forget about email marketing
Email marketing can be a great way to get repeat visitors to your blog or website – especially when the content is directly relevant to what they are interested in. Please use collected emails by sending them updates about new articles through automated services like Mailchimp or Aweber. When creating an email list, avoid asking for too much information from your subscribers – people are more likely to opt-in if you're clear about how their information will be used.
8. Interlink your work
If possible, use the exact keywords and phrases across different articles on your website so that Google can find them easily. Make sure you link to related posts or older works as well – this will connect all of your content and help users navigate between pages more efficiently. Using a plugin like SEO Smart Links is an excellent way of doing this automatically!
9. Try new traffic sources
There's no need to limit yourself to just one source of traffic! Instead, increase web traffic by guest blogging on popular websites, running ads through Google Adwords, or trying out social media marketing through Facebook or Twitter. Using several different sources for web traffic will expand the number of potential customers you reach – and more customers mean an increase in sales!
10. Keep your content quality high
As with any advertising, the quality of your work is paramount to its success. Customers (and Google) won't stick around if they think that your website lacks value. So make sure that everything you put online is relevant, informative, and well-written!