That's it. You're finally there!
You've reviewed the various digital channels you can promote your business with
You have the briefs, media, and everything else that you need to start
But one thing's left – Should the tasks be separated or dealt with by the same team?
While working with different experts in various fields can be tempting, many businesses find their call by working with the same supplier for every one of their digital needs, thanks to unique virtues that can be achieved by the "divided experts" method.
What are those benefits, and what's the conclusion? Let's dive in and see.
Time Efficiency 
Imagine explaining your brand, its vision, goals, etc., once. Easy, right?
Do it twice,
four times,
And even ten times.
It becomes pretty tedious, doesn't it?
This is just the beginning.
Working with different experts requires you to duplicate your actions over and over again while working with an all-in-one agency requires you to do it only once. This, of course, also applies to delivering updates, asking questions, etc. 
If you have a business, your time is your most valuable asset. Don't let it go to waste.
No Confusion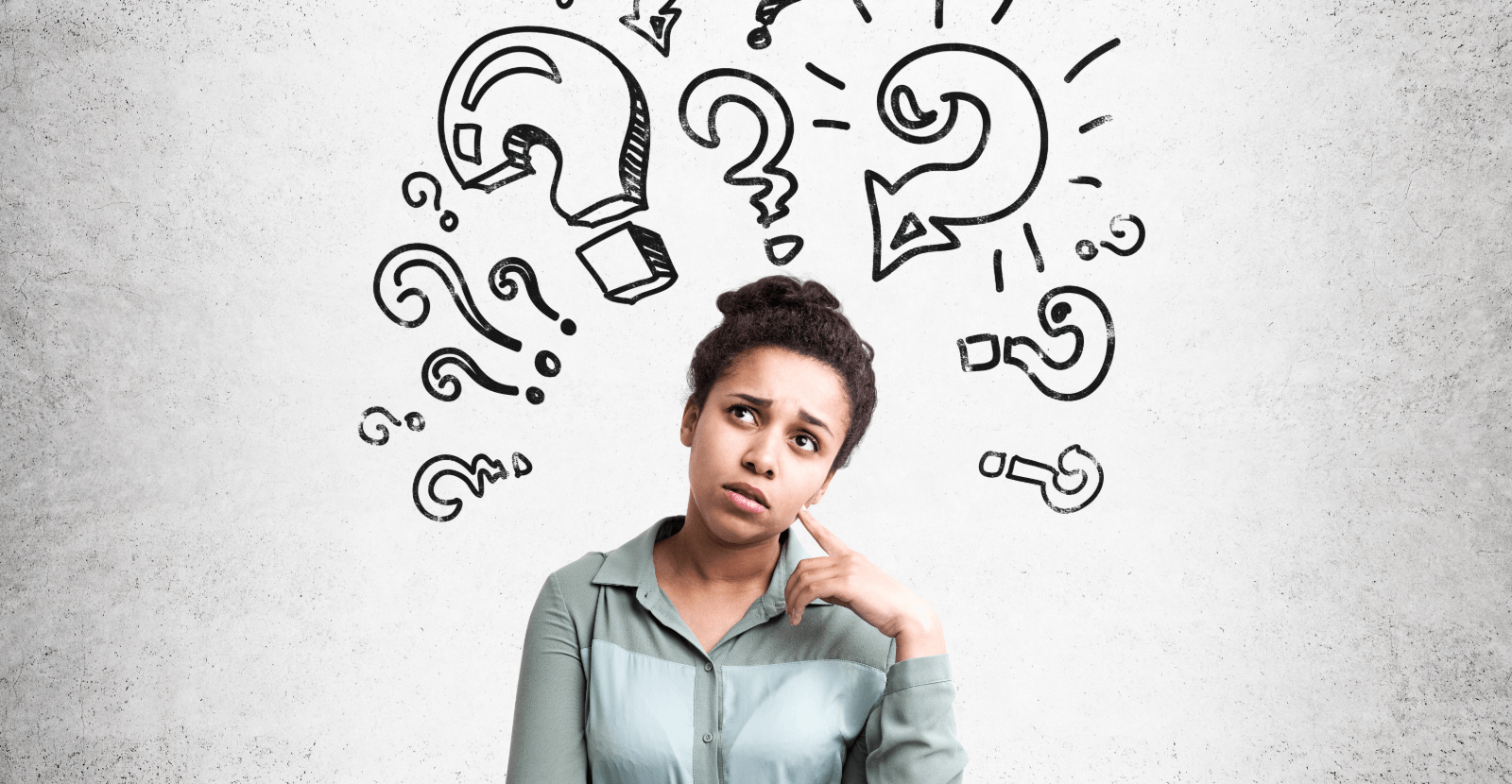 Working with multiple entities is bound to cause an error due to the whirl of data that'll warp around you. You may have thought that you're talking to your Facebook guy, but instead, you've sent today's list of requirements to your Google specialist. 
When you're working with one agency that takes care of everything, the chances of stirring confusion are much lower, and you can free the time used before to handle those issues.
One Entity to Rule them All
When you're working with a team, you probably have one Whatsapp/Telegram group for exchanging information, details, and updates, one email address for contact, one phone to call for any question, etc. 
This alone makes everything much easier to handle – You no longer need to locate a specific email and note that you've mentioned everyone needed, and the fact that one call can straighten things out is more than calming. 
Comfort
Everyone prefers the most comfortable option they can get, and when it comes to managing your digital presence – We believe that a one-stop-shop fits the bill. 
You don't need to deal with multiple invoices and contracts. Instead, it's much easier to set up a meeting, and let's talk about reports. Now, you can get all of them simultaneously and enjoy viewing the data in a way that feels way more connected compared to different reports written by other media marketers.
Full Sync
This one is probably the most prominent: Digital media marketing requires knowing more than one platform to thrive genuinely. If you limit every supplier to one platform, you're losing quite an edge.
A Facebook expert can benefit significantly from SEO insights and vice versa, and that's before we walk about running various tracking codes and scripts, understanding the overall budgets and plans of action, or, in short. When you don't have the big picture, it's easy to forget what you're trying to do in the first place.
When working with an agency that gives you all the digital services under one roof, your strategy can be shown to the team at once, allowing every member to deeply understand their role in the quest for growing your business to the next level.
All the Advantages of All-in-One Digital Marketing – And Much More
As you can see, some precious elements of your daily routines, such as your comfort, time, clearance, and more, can be achieved by going with an agency that has it all instead of assembling a team of lonely wolves. 
Our team at Synapse believes in complete sync with the customer and every other member. Our detailed digital strategies can show you how much teamwork and understanding the bigger picture means to us.