While we've already discussed the importance of having a website for your business or organization, many owners, founders, and managers worldwide are stuck in a sort of limbo: They understand why they need a website, and that's why they have one. However, while it checks the list of things that need to be done, the quality score of the current solution is relatively low.
Why is it problematic? Because they don't know they have a problem, to begin with.
Someone who doesn't have a website can't argue with that fact, while the other one will probably keep saying that there's nothing wrong because they have a functional digital asset that represents their goods online.
For this reason, we have expanded the checklist to include other vital signs that may indicate that you need to upgrade your existing website or even go for a brand new one. It would be best if you viewed it as objectively as possible because it can be the difference between having a lot of visitors or not understanding why you don't get any traffic.
It's Slow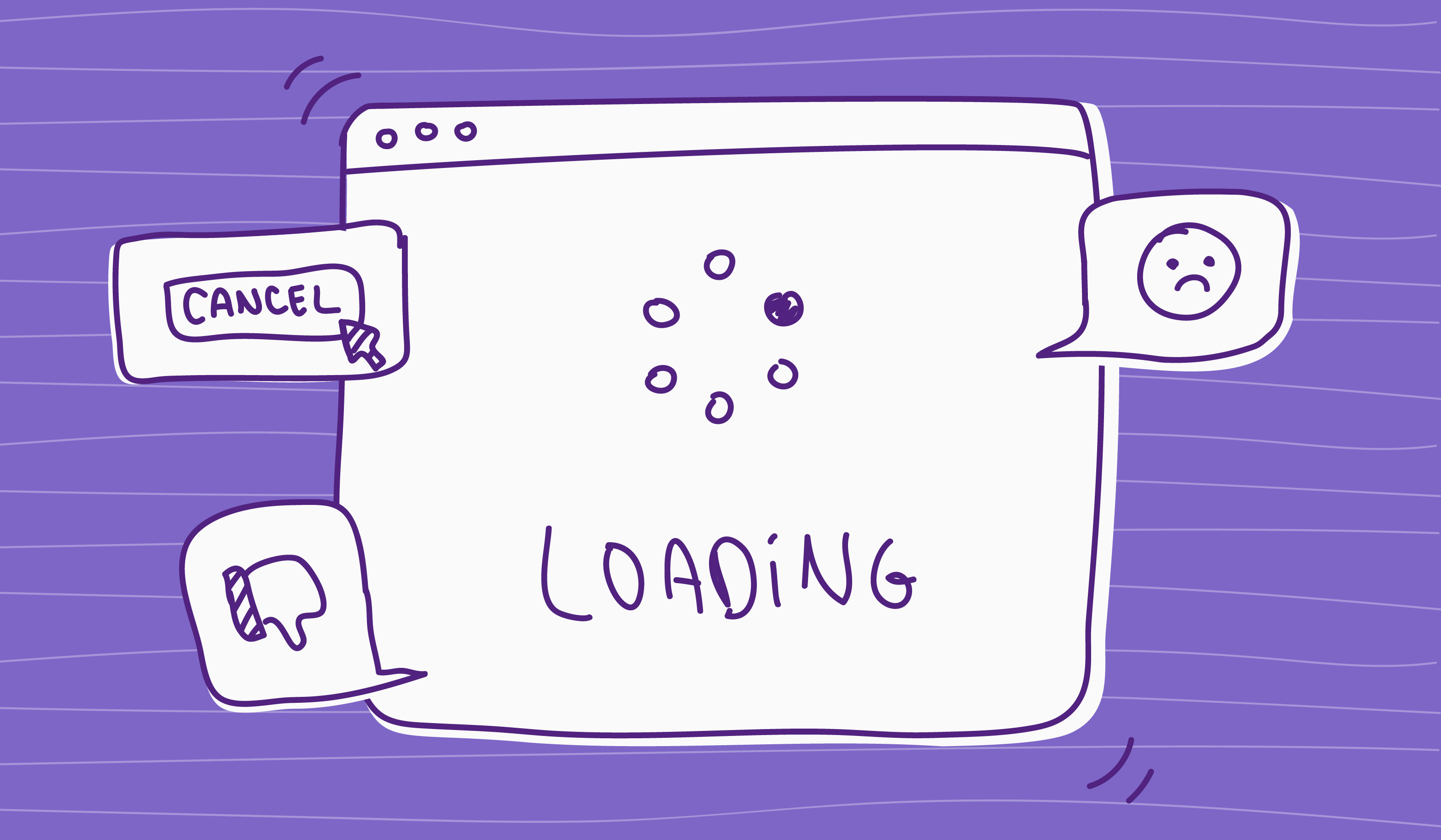 While even modern websites can suffer from this trouble, many old websites are loading poorly due to out-of-date scripts, heavy media files that weren't compromised using innovative tools, etc. 
If your website is slow, you should check the reason with an expert: Google punishes websites by lowering their position in search results for long loading times. 
It Doesn't fit Mobile & Tablet Devices
When your website was published, mobile phones may have come with basic capabilities and limited access to the internet. Since then, everything has changed to the point of becoming 80%~ of online traffic, and those numbers can't be ignored.
Your website must appear normal when people view it on their smartphones, and you should even consider creating a rich and different experience for mobile devices. After all, if people can't see your digital presence the way it should – They won't bother trying it ever again.
The Design is Outdated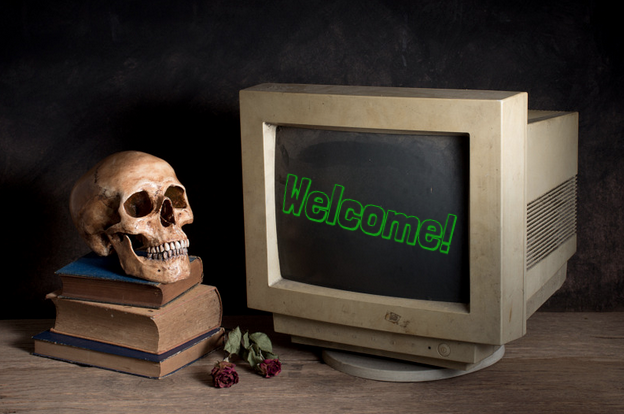 Back in the nineties and early 2000s, bright colors of orange, green, and blue hue were the hippest thing ever. Since then, many colors have entered the ring, and what looked back then as the most rad thing to ever exist looks to us as quite stupid and boring. 
If your website's design belongs to the earlier days of the internet, you should definitely contact a website developer, followed by a website designer.
You're Missing Crucial Aspects
While regulation 20 years ago didn't have much, to begin with, today's rules and standards require your website to have much more than texts, images, and links. A prime example is having your website accessible for users who have different limitations in eyesight, hearing, mobility issues, and more. 
Almost every website uploaded before those laws were passed doesn't have what it takes to give a simple test. Suppose you're thinking that we're talking about something minor. In that case, you should look into class actions that were brought against businesses and brands who believed the same thing and found out that they need to pay large sums that showed that being unfamiliar with the law doesn't protect you from its liabilities.
It's Not as Good as it Used to
While having lower traffic may result from other factors (Competition, lower media budgets, etc.), having a website that doesn't cut the bill can be the reason behind your lower ratings.
The opposite can also be applied here: Recreating your website is a terrific way to drive attention toward your way. So, if you wish to go back to the old days or refresh your user base's memory, we believe you already know who to call.
Every Website Development Service Awaits you Here
At Synapse, we have met with various website owners that understood those principles, among many others. We have managed to help them return to glorious times with marvelous websites and designs that took every opportunity the modern world has to offer, and we wish to do the same for your business or brand as well.