Planning on setting a business in summer? Don't worry! Summer season is the one of the best time to start one, and a lot of people will surely look forward to it!
We have no idea what's your favorite season, but when it comes to summer, we know we can always bet on some things that'll always be a part of our lives, such as visiting the beach, eating ice cream, or going on a tropical vacation. While all of that is probably a shared experience for many of us, the angle where we can see the marketing potential the high temperatures bring to the table. 
Business in Summer: Should You Do it?
If you are looking for reasons to start your business idea in summer, here are five amazing benefits why you should do so.
Everyone's Going Out
Even if the price is sweating, many people like to hang out in various places, and now we can use that to our advantage. How about creating an activity that includes the outdoors? How about trying to give a boost to the marketing that leads to physical location businesses?
People are more than likely to respond if they know they don't have to dig their way in the snow. You can set up your business in summer through events, gatherings, or maybe have a cool party. Invite everyone in your list, and they can possibly turn into loyal customers in the future.
Shining Bright Colors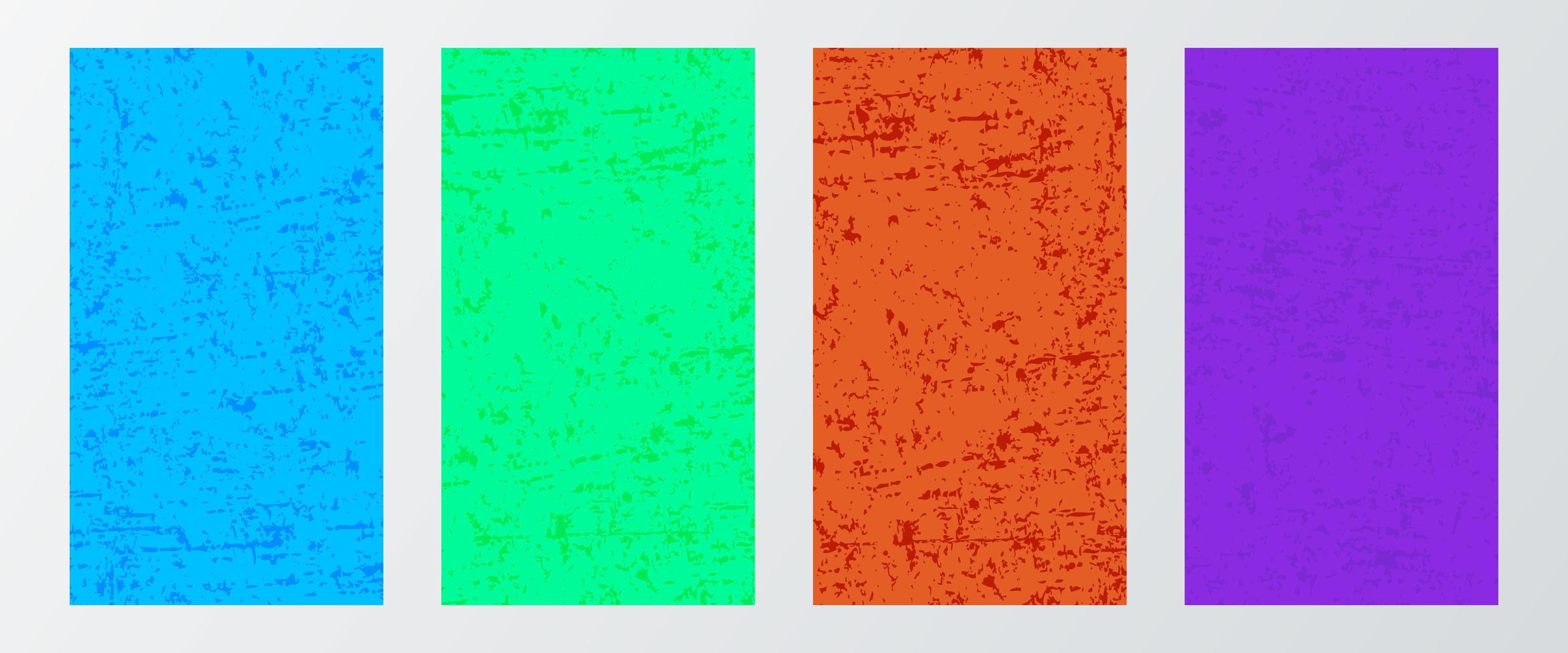 The graphic design is a good chunk of your ad's success and recognition, and we all know that orange, yellow, blue, etc., are pretty exciting colors you can choose from. So turn up the hue to create more attractive and engaging content.
There are tons of graphic design software and apps you can use when making ads. You may also hire a graphic designer to help you out. Since it's summertime, bright colors are in– and don't forget to be creative!
Ideas are Worth More
If we want to hang out more, we'd always be open to hearing more about new locations, activities, and recipes we can use to host, visit, or anything else. When your crowds are ready to listen, please take the opportunity and give them what they want.
You can always give suggestions or put a poll on your social media accounts for people to respond to. This way, you can help them engage and socialize as well. People love fun and bright ideas, and summer is the best time to do so. 
Kids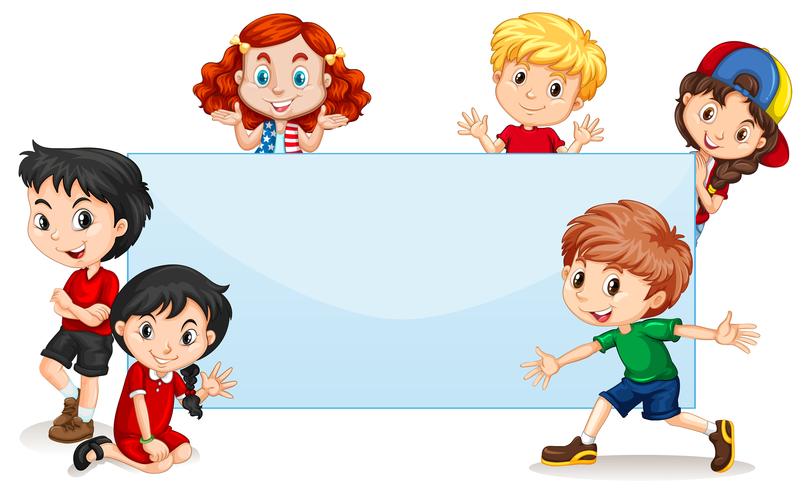 We all know what summer felt like back in those ages, and we know that boredom is one of the most crucial challenges for their parents and even themselves. If you can supply even one hour of action that'll prevent them from complaining that they have nothing to do, you're pretty much in the VIP zone!
Safety
This season is all fun in the sun, but never forget that you need to be responsible. Take the time to find valuable information on how you can play it safe on a camping trip while taking a swim or even when chilling at home with the air conditioner. Your potential customers will appreciate the data – And from there, you know what to do.
Adapt to any Season Change, every time
Running a business in summer does not mean you will miss out on all the fun. You can still manage and run your business while you enjoy the summer season, and all you need is some help from professionals too. 
At Synapse, we take the calendar's events into our consideration. Our digital strategies always involve the trends that'll have the potential to boost your brand or business to the next level.