As a business owner, you understand the importance of getting qualified traffic to your site. However, the internet is still evolving, and there are no shortcuts or easy buttons for an SEO campaign – that's why we're here! We can help guide you through this challenging journey with our science-backed expertise in numbers behind how search engines work and what they need from us (search engine optimization).
The process highlighted in this article will help you make decisions based on actual traffic data and then optimize your website, social media presence, or online store. By the end of this reading, you will be more familiar with how SEO campaigns work and the phases you have to go through.
SEO Campaign Phase 1: Do research and strategize.
It is essential to do your research before you start optimizing a website. You should find out all about the keywords, locations, and services offered on the site and any competitors to make sure you have everything covered when it comes time for optimization.
An excellent way to ensure your website ranks well is by performing an SEO analysis. This includes targeting keywords, determining search volumes, organizing potential site objectives, identifying current website problems such as duplicate content or citation issues. 
Apart from that, you will be assessing campaign difficulty due to competitors' backlinks which we'll provide a detailed report on how you can fight against these sites so that they don't overtake yours in rank!
Phase 2: Onsite optimization.
The next step is to optimize the website and web pages they control (like Google My Business, Yelp, Facebook, LinkedIn) for search engines. We make sure that all landing pages are optimized adequately during this stage, so nothing slips through the cracks!
Why do you need a landing page for each keyword phrase? First, it's essential to consider that offsite optimization means tweaks and additions to your existing website. For example, if one of the pages is about service X, it needs keywords related to Service X, so when people search for those terms, they can find what they're looking for quickly.
That said, though – don't forget site structure! You also have an opportunity here with these new web pages. Take this chance to optimize them and add added value by updating old or unengaging content from other sections of your site around topics relevant to what's discussed.
Phase 3: Off-site optimization.
The next SEO campaign is off-site optimization. Now it's time to take your client's business information offline. The NAP on their website and social media pages must match what customers find in all other places, like online directories or search engines. The address needs to be consistent across all of these platforms, so visitors know where you are located at any given point in time!
Phase 4: Ongoing SEO.
You may have noticed that you started seeing improvements in rankings after making changes to your site's HTML and correcting the business listings. This is because the first three phases of building a website's authority with search engines usually start seeing some improvement in ranking.
Posting and promoting fresh content regularly is crucial for achieving success. So while it's essential to monitor the SEO campaign each month, we must also remember that consistency will keep our momentum strong.
Phase 5: Measure your results.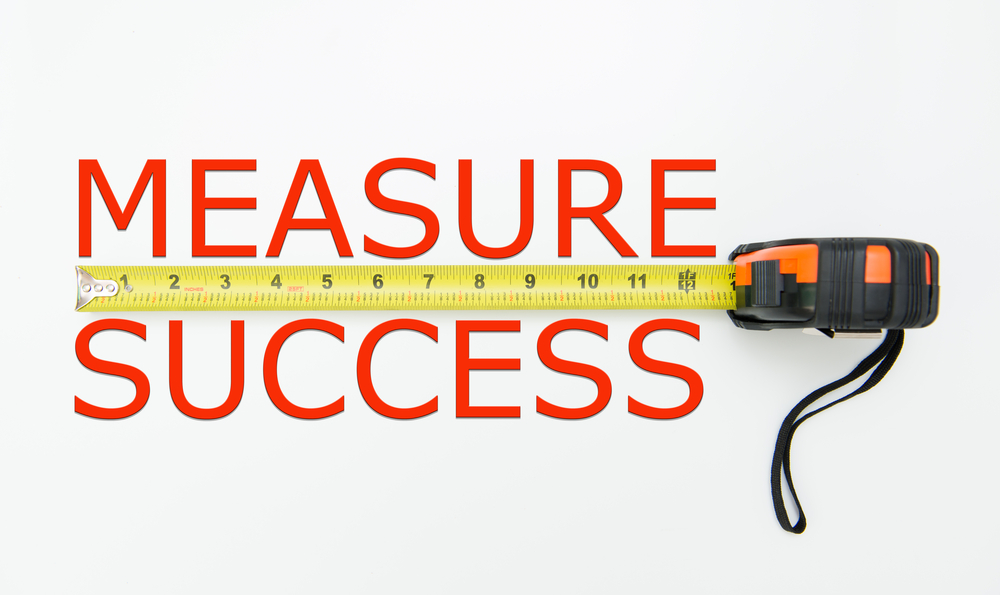 The SEO strategy is an ongoing process that necessitates constant improvement of your pages and analyzing what competitors do. This way, you can keep improving to stay ahead in search engine rankings.
Takeaway
With all of these said, invest in developing a purpose-driven SEO strategy to bring long-lasting search value. The five steps of an SEO campaign above will help you do just that. Though it might be boring and clinical, remember to try not only thinking outside the box for your business but with yourself too!