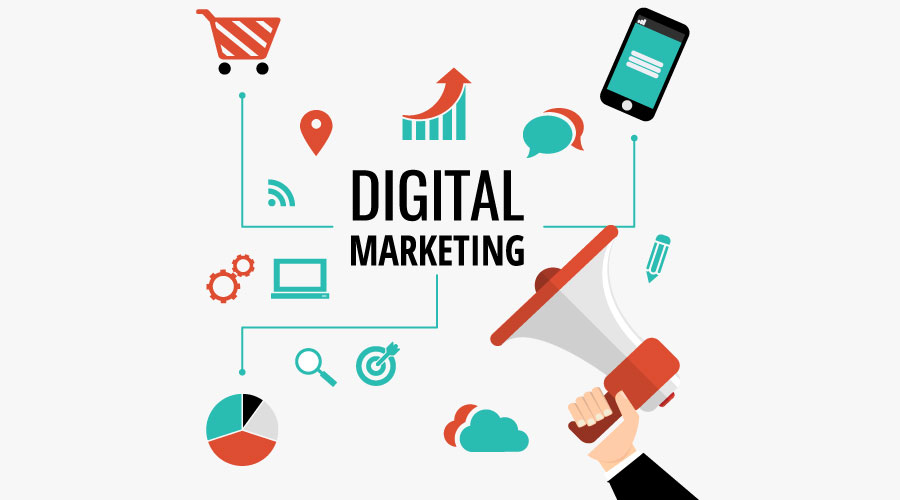 Here are some sentences that'll probably make any business owner agree:
No one will have a better interest in the business's succession beside you
No one 100% understands your needs and complexity of your business as you do
If it's needed for the business's growth, no one will have more motivation than you
With those sentences in mind, everyone can understand business owners' will to learn the fundamentals of digital marketing – After all, who'll make sure that everything runs in place better than you?
Logic aside, you may still want to consult a digital marketing expert at least – And here's some reasons why.
Time 
Every self-employed person knows that time is money, and when it comes to learning dozens and dozens of hours, you may reconsider your actions. 
Taking the time to study may be beneficial for some, but if you spend most of your time in the business, you should look for an option that'll be less consuming.
Multi-Tasking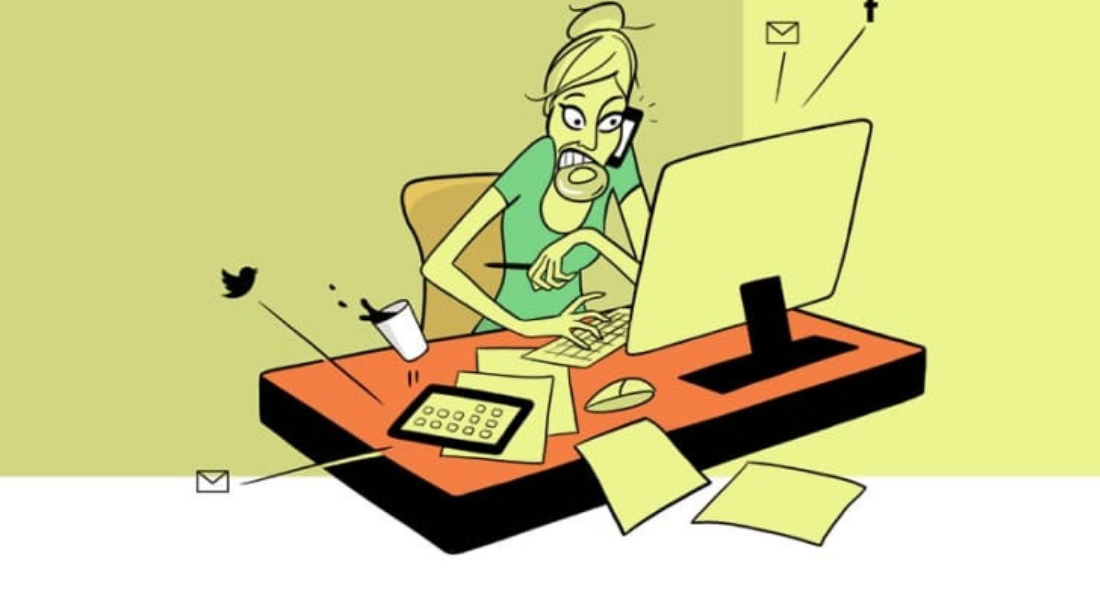 You're already doing so much for your business; can you fit another role? 
Many business owners find themselves doing the same tedious volume of work for years without understanding the problem – As long as you'll insist on doing those things by yourself.
So even if you have the time, maybe you should start giving orders to others, so you can finally take a breath and get ready for a future where you can run a successful brand without losing your mind.
Devotion
The amount of learning you need to do constantly is huge. This is a dynamic world where new platforms emerge and old ones become irrelevant in a matter of weeks and even less. 
Even after finishing your course, you'll still need to deepen your knowledge, and that fact alone may take at least a few weekly hours before we even put the work hours into the calculation. So, are you sure you still have time for that?
Your Business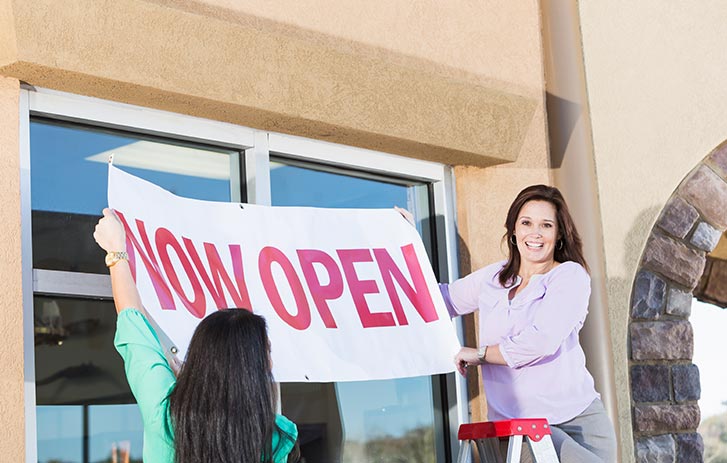 Did you go the independent way to stay in the same spot? If you do, you should stop reading here. 
You have to devote time if you want to increase your earnings, strengthen your brand, etc., and by taking more tasks and chores, you prevent yourself from creating a detailed strategy, a list of new contacts, or any other matter that can evolve you to the next step.
So yeah, you may know how to do the job – But no one can thrive the company the way that you can – And that alone is probably worth more than outsourcing your digital marketing needs.
Your Decision – Our Services
As you can see, even if you'll learn the secrets of digital marketing, that knowledge alone can't be enough – In most cases, it's better that you'll leave that matter to an expert and focus the time you saved on tasks that only you can or need to complete. 
At Synapse, we'll free your time and give you the calmness you need to increase your performance