Maybe you're not a fan of soccer, but there's no doubt that this sport is a big one for a reason. The Great Euro 2020, a tournament that combines only the best European top teams in one month, has hundreds of millions of fans worldwide. With even more viewers and an industry that makes more than dozens of billions, you can't ignore one of the most anticipated events.
This time is excellent to create activities for your customers, supporters, and followers on every social network you can choose from, and here are some ideas that you can use in one way or another – Even years after this spoken event (Don't forget Coppa America, World Cup, Champions League, etc.)
Matches
If you have a few known products, services, and even brands, you can create a tournament of your own – Maybe you can put different servings from your menu against one another? Let your fans take those votes and find the ultimate, most loved pick! Besides the action, this is a great way to know what the crowd thinks about your arsenal.
May the Best Soccer Fan Win in the Great Euro 2020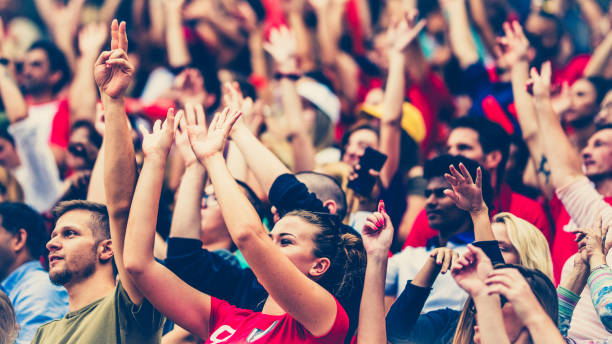 The levels for loving soccer can be determined from newb, novice, and the top of the top. Ask your audience to post their "Battle stations," filled with scarfs, vuvuzelas, food, and more – And see who's got in their blood.
Combine Digital Personas!
If they love what you offer and they're fans of the game, why shouldn't you combine them? A good activity is requesting your customers to post a picture of a video featuring your products next to anything related to this sports event and see who inspires you most.
Share a Design
Each event has its favorites, and you can use it to your advantage: How about showing one of your products in a rebrand that centers around soccer or one of the major teams? Ask them for their opinion – And you might be surprised.
Always Bet on the Winner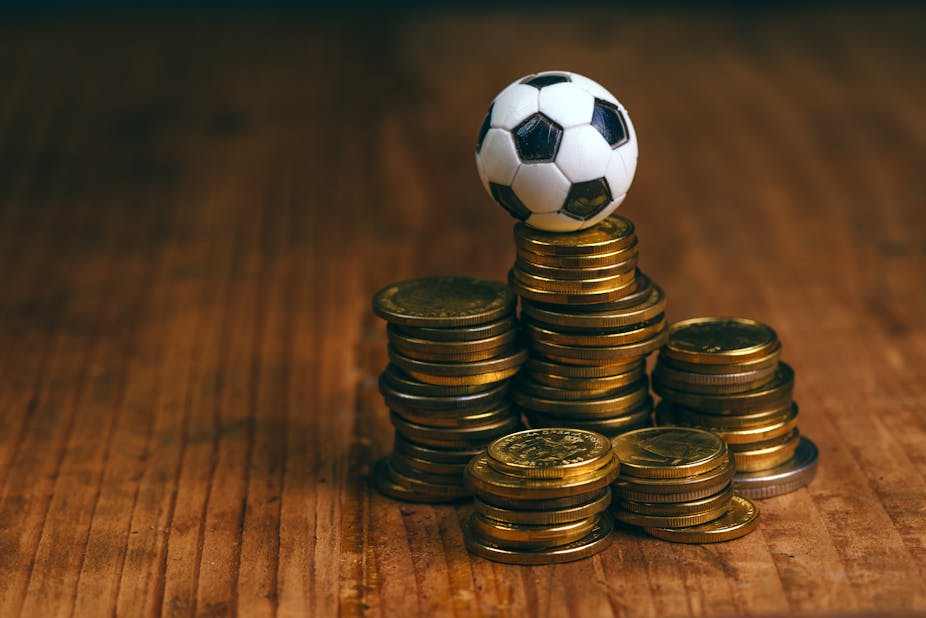 Everyone likes to check their chances, and a betting activity can be fun. Offer a prize for those who can guess the correct score, and maybe you'll find the next psychic in the area.
There's More Where it Came From
This is just the tip of the iceberg, and you're more than welcome to find what suits you best. As experts creating engaging content, we'd love to help you find the best activities that suit your business and brand values