Looking for Instagram marketing tips? First, the good news: Instagram has more than 500 million monthly users as of last month and continues to grow at a phenomenal rate. Many studies have indicated that most women own Instagram and the time spent per user on Instagram is much higher compared to other similar social networks like Twitter and Facebook. 
Such findings make it an obvious priority for any business to build an outreach presence with their target audience. 
10 Instagram Marketing Tips to Try
Not convinced? Here are ten efficient Instagram marketing tips in which you can exploit this platform:
TIP#1: Build A Community-based Profile
You don't have to be a celebrity or Fortune 100 company to take advantage of the largest photo community online today. If you're just launching your brand onto the scene, then start small but keep growing steadily. It might take a while to gain momentum, but your business will begin to benefit from some severe online clout once you do.
TIP#2: Tracking Keywords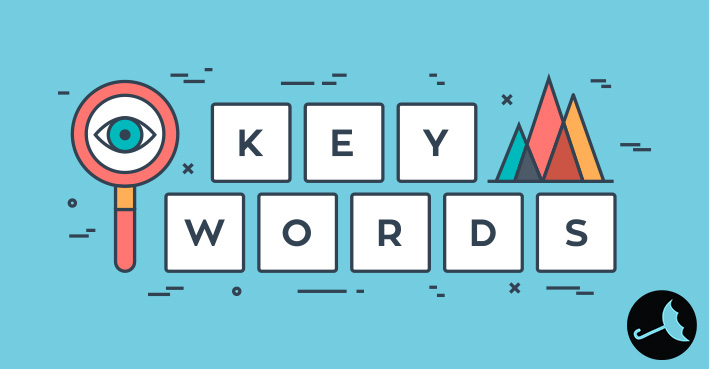 Although Instagram analytics are not yet as detailed as its counterparts, it still provides several key data points that can be used for social media marketing strategies. For example, watch what keywords people are using to seek out your products and service offerings. 
This is a straightforward way how you can create niche audiences of influence quickly and effortlessly. Many apps available today help track such data to make your life easier and more productive!
TIP#3: Social Proofing 
The best thing about Instagram (or any other social network) is the opportunity for authentic engagement with customers or prospects in real-time. So be open to answer questions related to your business, and do not be afraid of getting into a conversation with them, as this is one thing that will never fail given the nature of the network!
TIP#4: Learn from Best 
Keep a close watch on brands and businesses you follow for answering inspiration and product-related news. But you can also take it up one notch by checking out what's being posted by popular accounts in your niche or on Instagram at large. Use these posts as case studies for how best to market your products, build brand identity, and create an overall cohesive branding story for which people keep coming back!
TIP#5: Instagram Hashtags
Creating Instagram hashtags is no easy task since there are thousands upon thousands of existing tags, making it hard to identify which ones will be the most beneficial for your business. Analytics can help a great deal in this regard. Still, you can also organize an internal team brainstorming session to develop appropriate keyword combinations that are relevant, unique, and easy to track!
TIP#6: Create Customer engagement
This is perhaps one of the biggest struggles businesses face on Instagram since they are not used to having much interaction with their customers or prospects online. Educate your sales staff about how they could use Instagram for lead generation and conversion without getting too aggressive. Try building a community-based profile first, and then see what sticks! 
TIP#7: Imagery & Creativity
The images posted on Instagram must have compelling visuals at their core; otherwise, there's no point posting it at all. Keep experimenting with various combinations of images, filters, and hashtags to see what clicks and which don't. Also, make use of your company's logo for easy recognition in future efforts!
TIP#8: Content is King
This adage still holds despite the advent of social media platforms like Instagram. The focus should always remain on creating genuinely compelling content that will draw people to your profile and keep them coming back for more!
TIP#9: Be Consistent
"A journey of a thousand miles begins with one step," as it was said by Confucius thousands of years ago. So get started today by creating your first post and then seeing how you progress from there on!
TIP#10: Image Attribution 
Large wall art with a big statement attached is a great way to draw attention to your commercial space. However, the trick lies in ensuring that you have created something of a similar aesthetic on your website; otherwise, visitors will get confused! Remember how we said that consistent imagery and branding were the keys to success?
BONUS TIP: Search Google
With the help of Google's app, you can effortlessly search Instagram and other social networks at one place from your desktop or mobile device! This makes it easy for you to create content or curate feeds using this free tool without having to visit multiple sites over and over again. Who doesn't like saving time anyway!?