Influencer marketing has expanded rapidly, especially in the last few years. However, the market is still a fairly new one and innovating faster than most industries within digital marketing such as programmatic advertising or affiliate marketing. But how will influencer marketing look like in 2021?  We took a closer look at some of the influencer marketing trends we might see by 2021.
Heavy Use of Artificial Intelligence (AI) and Augmented Reality (AR)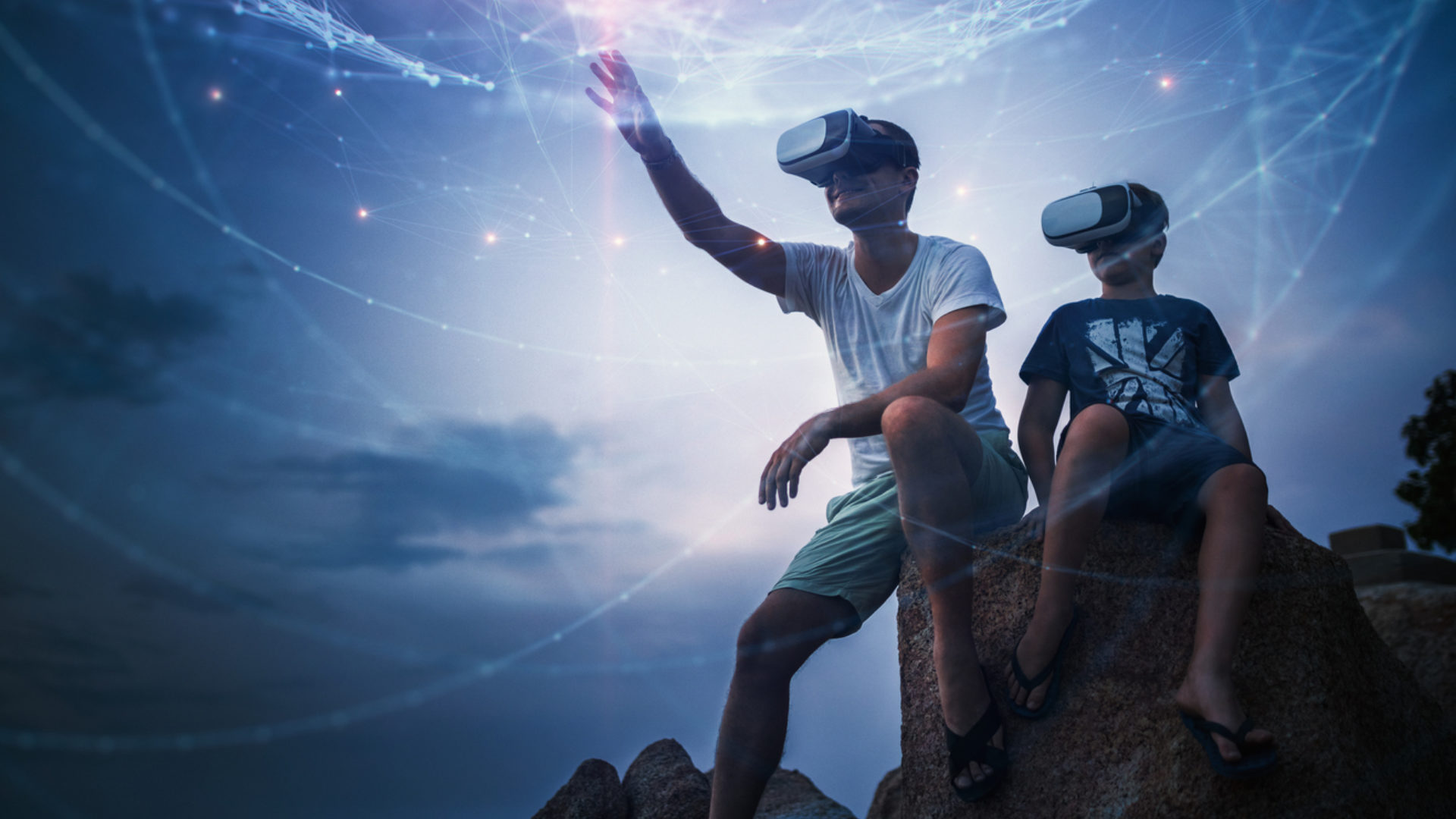 If you have been following influencer marketing news lately, you might be aware that brands are looking for more creative ways to engage with their audiences in order to get the best possible results out of this relatively new type of advertising. 
With Augmented Reality (AR) gaining more and more popularity among marketers, it is definitely a trend we should be keeping an eye on as well when talking about influencer marketing trends for 2021. We have already seen some brands using AR technology successfully, one of them being Turkish Airlines. 
Instead of using traditional ads within their magazine campaign, they added visual elements into real-life photos that people were supposed to discover by virtually holding up their phones in front of the photo. This technique helps create curiosity within consumers' minds and encourages them to further explore what your brand has to offer.
We should expect heavy usage of both AI and AR influencer marketing by 2021.
Continuous improvement of influencer identification and verification algorithms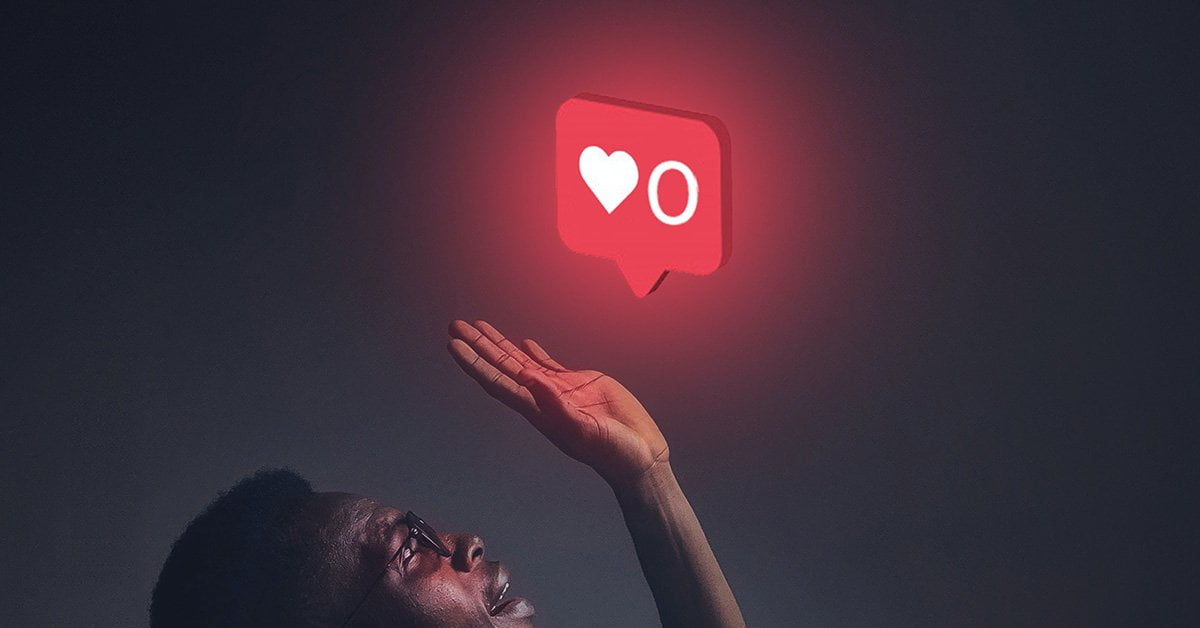 In the case of influencer marketing, there is little room for mistakes or inaccuracies. Every detail counts. That's why we can expect to see a continuous improvement within algorithm software used for identifying and verifying influencers. In fact, according to recent research, one in five brand marketers experienced some kind of suspicious activity associated with their campaigns including fraud, bot interference, fake followers, and inaccurate audience insights.
In addition to that, the report also found out that 43% of marketers have their influencer marketing budgets already set for 2019. This is a strong indicator that we will see more accurate influencer identification tools by 2021.
Long-term collaborations between brands and influencers
As previously mentioned, The World Federation of Advertisers (WFA) revealed that 86% of marketers were planning on increasing their influencer marketing spend within the next year. Along with this statistic, there was another interesting piece of information provided in WFA's report – You'd be hard-pressed to find any CMO who would confess that they can predict which campaign would work best from one day to the next, let alone one year. This means that there is a long-term focus when it comes to influencer marketing.
In order for brands and marketers to succeed in this particular industry, they need to be strategic and have a clear goal as well as understand their target audience. In other words, brands must realize that influencer marketing isn't always about instant results or campaigns with relatively short life spans. Instead, it's about the bigger picture – brand awareness increased reach and positive ROI values over time. And we should expect to see more of these long-lasting collaborations by 2021.
More influence from celebrities and expert bloggers
It will not be surprising if we see celebrities becoming involved in influencer marketing strategies even more in 2019 and beyond. We already wrote an article on this particular influencer marketing trend – Celebrities gain influence, brands have to keep up. 
The same goes for expert bloggers and influencers who we believe will gradually become a part of this industry as well. As the success stories of social media stars building multi-million dollar businesses continue to increase, more people are aspiring to work their way up in order to make money online.
The good thing is that we don't have to wait too long before witnessing an even bigger push within the influencer marketing industry as many brands are already trying to get involved with this particular trend by signing up with marketing agencies that specialize in working with social media celebs and other influential people such as photographers and makeup artists.
Conclusion
Although it's hard to predict exactly what will influence influencer marketing by 2021, there are some things that seem inevitable: the rise of AI and ARencers, a stronger focus on long-term collaborations between influencers and brands, and the increasing involvement of celebrity figures. All in all, we are excited to witness how Influencer marketing will progress over the next few years.