Planning a website requires time but is more than crucial if you want your business to have a successful digital presence. While many websites share different designs (Or should do so), some sections are almost there because they do their job properly. 
In this article, we have reviewed some of them, along with the reasons of what makes them such a great pick over and over again, with the almost safe bet that it will keep being like this in the long run.
Things to know about a website
Homepage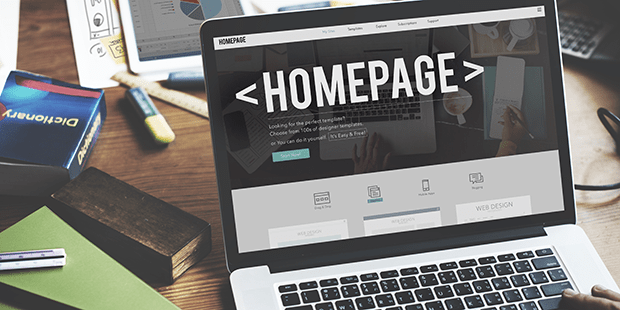 The home page is prominent, but here are some tips from websites that managed to do things right:
Every important thing should have its summary: Services, who are you, about, articles, and more. But, don't put too much than a paragraph or two (Usually). Instead, use icons and attach links for those who want to read more. That way, anyone who reaches you will have the basic knowledge of how you can relate and help his causes, resulting in much more engaging traffic.
Blog
Content is king. We've said it, and we'll keep going it. You keep refreshing and adding value to your website by posting articles and serving as an essential part of SEO. If you like your website in the first search results, you must have this page in your website, no matter the segment or type your business excels in. 
About
People love stories, and this is where you can tell them the tale of how you've got here. Include photos, history, essential branches, your values, and why you're doing this in the first place. 
Think about leading brands and their About section. It's usually filled with information, pictures, and of course – Emotions that can come straight from you after understanding the journey they go through. 
A good about is more than an asset. It can serve as a selling point that can be more converting than a landing page.
Landing Page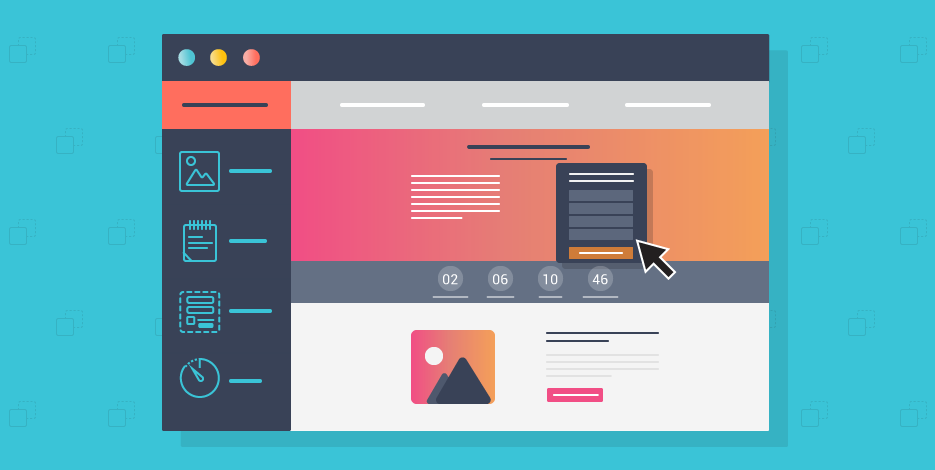 If you're selling something, let people know. It may be accessed from the leading site or set as a standalone page, but make sure to include it in your blueprints. This page is headed towards sales, and if you want them – Invest in that with a priority of the sooner, the better.
Services and Products
Well, it goes without saying that if you want people to buy, you usually need to get them where they can do it and tell them what their money is worth here. Creating an innovative and unique page that demonstrates your goods is one of the most basic structures the internet offers, and don't you forget that when planning your website.
All of the Rest
Each website has its unique content and balance, and as the ones who'll create your website, we'll make sure to include anything that'll benefit your brand, set up in the best practice to increase your target conversions. Ready to learn more?