Many digital agencies can tell you why they're the greatest in everything they do, but what's the rush?
If buildings have foundations, so does our industry. So while it's almost automatic for us to talk about our perks and benefits, we need to take a step back and see if we may need to start with what we offer in the first place. 
What services can one find in our agency, and how can we help the primary goal of promoting a business or a brand? Many business owners who contact agencies try to start working together without understanding those core principles, and this article was written for them. If you feel that you need additional information regarding what you can usually get, we have crafted a detailed list of the most popular services to find out what you can choose from and why you should do it.
So if you've always wondered what's the bigger picture behind your digital strategy for 2022 and beyond, this content piece should help you make a thoughtful decision.
Social Services
This one talks about your business page, profile, or any other representation on social networks. It includes posting posts on your behalf, answering comments, private messages, mentions, tags, etc. When you're paying for that service, you're saving yourself the trouble of having to check the page and only deal with crucial matters constantly.
An excellent social service will always be on the lookout for customers engagement and post content only after your approval, usually sent in beforehand as an organized Gantt featuring the dates, days, texts, images, comments, etc. They'll also answer any question they can ask themselves and only contact you when something's up.
Paid Campaigns
While you may have the best product or service in the industry, people need to know about it. A paid campaign is a "shortcut" where you trade money for reaching a more extensive amount of potential customers based on various targeting options.
A new business needs to be acknowledged. Therefore choosing paid campaigns is a vital part of your digital strategy (Pleaser note that there are other ways such as PR, influencers, etc.). Another point to remember is that even the biggest and most experienced brands still spend enormous amounts of dollars on digital campaigns, so you can't lay yourself off this duty easily. 
This service consists of a digital marketing strategy that maps the media budget, its use, and why KPIs for success and estimated metrics and results.
Websites & Landing Pages
This one is yours – A website and landing pages are image/commerce assets that belong to you. In contrast to social networks, it's much harder to take you down or delete your hard work. Besides that, you can point customers to your website(s) in hopes of getting them to perform the desired action (Register, purchase, submit a lead, etc.) or gather data.
Every business or brand that respects itself must have its name online, and launching a website of your own is almost always the smartest move for you.
A website building service usually includes creating, operating, designing, and managing a website for your liking, including domain and storage solutions.
Content
This name usually relates to written content such as articles, posts, campaigns, scripts, and more. The options to post and share your content are huge: Blog posts, guest articles, public relations, communities, and much more. 
As you already know – A good text can get people hooked and interested in what you have to offer, and many brands owe their success to creative ideas presented in the right way. In short, content writing services are supposed to create a content strategy that includes the different pieces made during the chosen period.
Video Production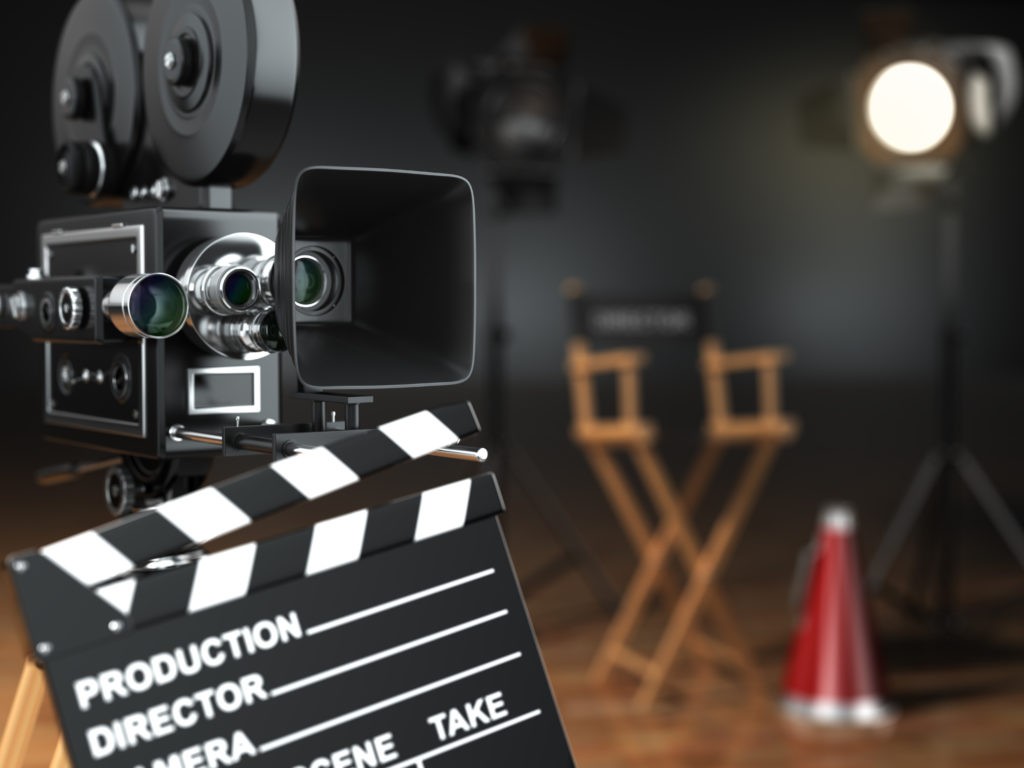 Videos are the best type of media to use – They include dynamic content, texts, subtitles, images, music, sound effects, body language, tones, and other essential elements. A well-produced promotional video can answer your potential customer's questions and objections. Every one of us knows at least one success story behind a viral video that made an enormous impact worldwide.
Today, most businesses and brands need at least one short video that explains what they do, for who, and why – And you can see those wheels going incredibly fast compared to 20 and even 10 years ago. The video production process includes creating a script and storyboard and, of course, filming/creating the video and editing it accordingly. 
Influencer Marketing
Remember the paid campaigns "shortcut"? This one's another route you can take. A good influencer is someone who specializes in a niche, industry, or field that has a loyal followers base that appreciates its recommendations and choices. 
A good influencer campaign is usually built around hiring more than one influencer based on your goals, audiences, and platforms, creating a potential move that can create severe digitalwaves around your product or service. Then, a veteran agency will contact the influencers, close the deals, create KPIs to determine how things went, and make sure that the content will be posted as agreed upon.
SEO
Paid campaigns are a delight, but don't forget that hard work can get your amazing results without spending digital waves get. SEO stands for search engine optimization, and in short – It's the role of taking your website to the top positions at various search engines, emphasizing on Google. 
The services include improving your website (AKA onsite SEO) and adding content, categories, pages, and more and an outer part (Offsite SEO) that focuses on exchanging links, promotions, etc.
Now you can Pick without Worries
This is the end of the list, and now you can see that digital marketing is crafted from various services aimed to bring potential customers and engagement in your direction. So, if you wish to start building your digital portfolio and find out what works best for you, contact us in the form below, and one of our experts will contact you to find the best approach for your needs!