With over 24 million e-commerce businesses globally, marketers need to find a way to cut through the noise. What better way to do this than to invest in quality content marketing?
A well-crafted content marketing strategy can boost brand awareness, build trust, and convert traffic into sales. However, to maintain this growth, marketers must keep their eyes peeled for the latest trends and techniques in the industry.
Digital marketing expert Synapse highlights key marketing trends you need to look out for in 2022 and beyond.
Video Takes the Limelight
Consumers watched more than 12.2 billion minutes worth of video in 2020, so it's no surprise that marketers are leveraging this type of media in their content strategy. There are various distribution channels where you can post content. For instance, TikTok enables brands to generate leads by posting short videos.
Long-form videos are also gaining popularity. Instagram and YouTube are great platforms for distributing extended video content.
The Rise of Podcasting
Podcasts will continue to gain traction in the coming years. They're a great way to engage a diverse audience while earning through ads. The Interactive Advertising Bureau (IAB) predicts that podcast ad revenue will hit $2 billion by 2023, a significant leap from the $842 million generated in 2020.
So, what makes podcasts popular among consumers? First, they are a convenient way to consume content. Users can listen to new episodes while they're driving, cleaning, cooking, or working out.
Second, there's something for everyone. Whether you're into true crime stories or cryptocurrency, you'll easily find a podcast that strikes your interest.
Launching Webinars and Virtual Events
As COVID-19 forced the world into lockdown, webinars like seminars and lectures surged in popularity. These virtual events enable consumers to engage with their favorite brands in the safety of their own homes.
Experts predict that webinars and virtual events will be here to stay, even after safety restrictions have been lifted. The global webinar market is expected to hit 800 million by 2023.
Quality Content Beats the Quantity of Content
Quality over quantity is true in any industry—content marketing is no different. Because consumers are bombarded with information online, it's imperative to produce content that brings value.
Let's say your main platform is YouTube. Instead of råeleasing poor-quality videos every day, you can focus on producing content that provides genuine value to viewers once a week.
Beauty YouTuber Michelle Wong follows this format. She only releases videos once a week, but they are high quality, informational, and useful to her audience.
Repurposing High-Value Content Across Channels
Save valuable time and resources—put your existing content to good use by repurposing it. This means reusing top-performing content by repackaging it into a different format.
Here are a few ways to do this:
Creating slideshows from your existing research and statistics
Sharing screenshots of product reviews from your website on your Instagram
Transcribing podcast episodes or YouTube videos and converting them into newsletters or blog posts
Sharing old YouTube videos on your blog
Making Content More Personalized
Content personalization involves using consumer data to deliver relevant and targeted content to a specific audience. This means assessing their likes and preferences and creating content that piques their interest.
Done right, it can increase customer satisfaction, conversions, and revenue. A study by Salesforce shows 66% of consumers say that they are likely to shop with businesses that offer a more personalized experience.
Spotify, for example, suggests music and playlists based on the content you've listened to in the past. Amazon is using a similar tactic by providing product recommendations based on viewing history and previous purchases.
Featuring Industry Experts
Inserting commentary from a subject matter expert increases your content's credibility and improves performance. A Nielsen study suggests that 85% of consumers seek expert content before making a purchase.
Furthermore, 67% of consumers say unbiased expert recommendations increase their likelihood of pushing through with a purchase.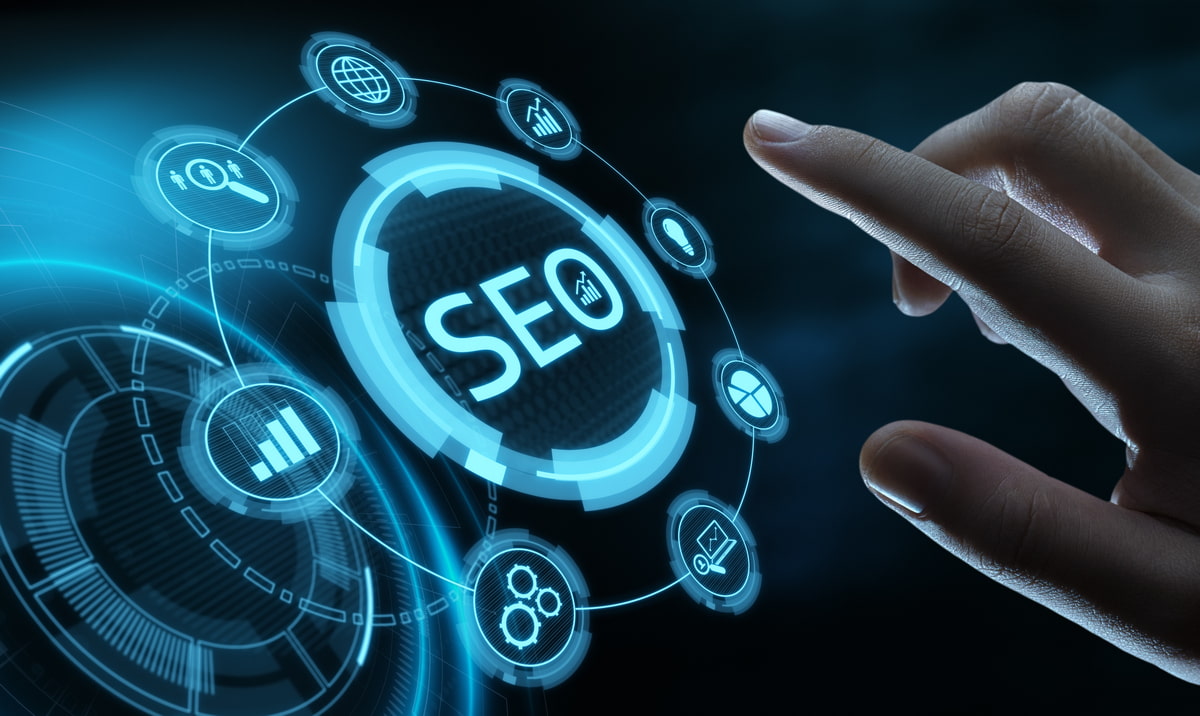 Doubling Down on SEO Efforts
Every marketer knows that content marketing and SEO optimization make a powerful pair. Moving forward, expect to see more businesses investing in a solid SEO strategy. The efforts will be more focused on keyword research and leveraging long-tail keywords in content strategies.
There are a lot of free and subscription-based tools that you can use to generate long-tail keywords, including:
Semrush
Moz.com
Wordtracker
Ubersuggest
Ahrefs
You can also take advantage of Google's features such as Google Suggest, Google's related search, and "people also searched for."
Building Content-Sharing Communities
Community marketing is a strategy that involves cultivating a strong brand presence and interacting with groups of consumers. The goal is to listen to customers and meet their demands. It is a great way to share content, engage consumers, and build trust even with little resources.
The Dollar Shave Club is a great example of this. They operate on a subscription basis, and they have built a community of loyal customers. Apart from on social media and in their blog, they feature their members in their monthly newsletters.
Another example is ProBlogger. The community gives rookie and established bloggers an opportunity to connect and collaborate. They also offer webinars, networking events, discounted books and tools, and community downloads.
Exploring Google Discover
Formerly known as Google Feed, Google Discover combines evergreen content and news with visual media like photos. Google uses AI and machine learning to analyze a user's web and app activity, then curates a feed relevant to their interests.
Discover can serve as a powerful tool for content creators. It enables them to see a detailed analysis of how their content is performing. This type of data can help brands optimize their content and increase visibility in search engines.
This feature is available on Chrome and Google's mobile pages.
Boost Sales Through Quality Content
Increase web traffic and conversion rates with top-notch content marketing services. Synapse Research Ltd. helps you create consistent, high-quality content that provides value to your target audience. We leverage different types of content, including blogs and social media posts, to increase your site's profitability.
Expand your reach and propel your business to greater heights. Reach out to our team today to learn more about our services.