You may be the proprietor of a flourishing business or the owner of a dozen websites. So today, we are learning about SEO campaigns getting on with the basics. This article is for you if you own, manage, market, or promote online material using Google Search.
Consumers' need for information is increasing at an alarming rate. Brands that satisfy this need are at the forefront of success, gaining a sizable piece of whatever sector they compete. Having a website for your business is the first but crucial step before establishing a solid online presence. 
SEO is a vital component of your online success since it gets you to the top of these search results. In addition, using the procedures, your company may raise brand recognition and increase the targeted visits to its website. It isn't easy to fully comprehend the algorithms used by search engines.
You will learn in this article about SEO campaigns getting on with the basics. Before delving into SEO operations, you must become acquainted with the fundamental SEO terminology. You will most certainly come across these when you go deeper and deeper into the world of Internet marketing.
What is Search Engine Optimization (SEO)?
SEO is the process of affecting your website's visibility in a search engine unpaid results. How can you boost your site's organic search exposure so that your material is easily found? As an example, how do you optimize your site or your company's site for search engines? 
What is likely to pique your attention as a business owner or employee? It's how you can use SEO to help your company generate more relevant traffic, leads, sales, and income and profit.
What are SERPs?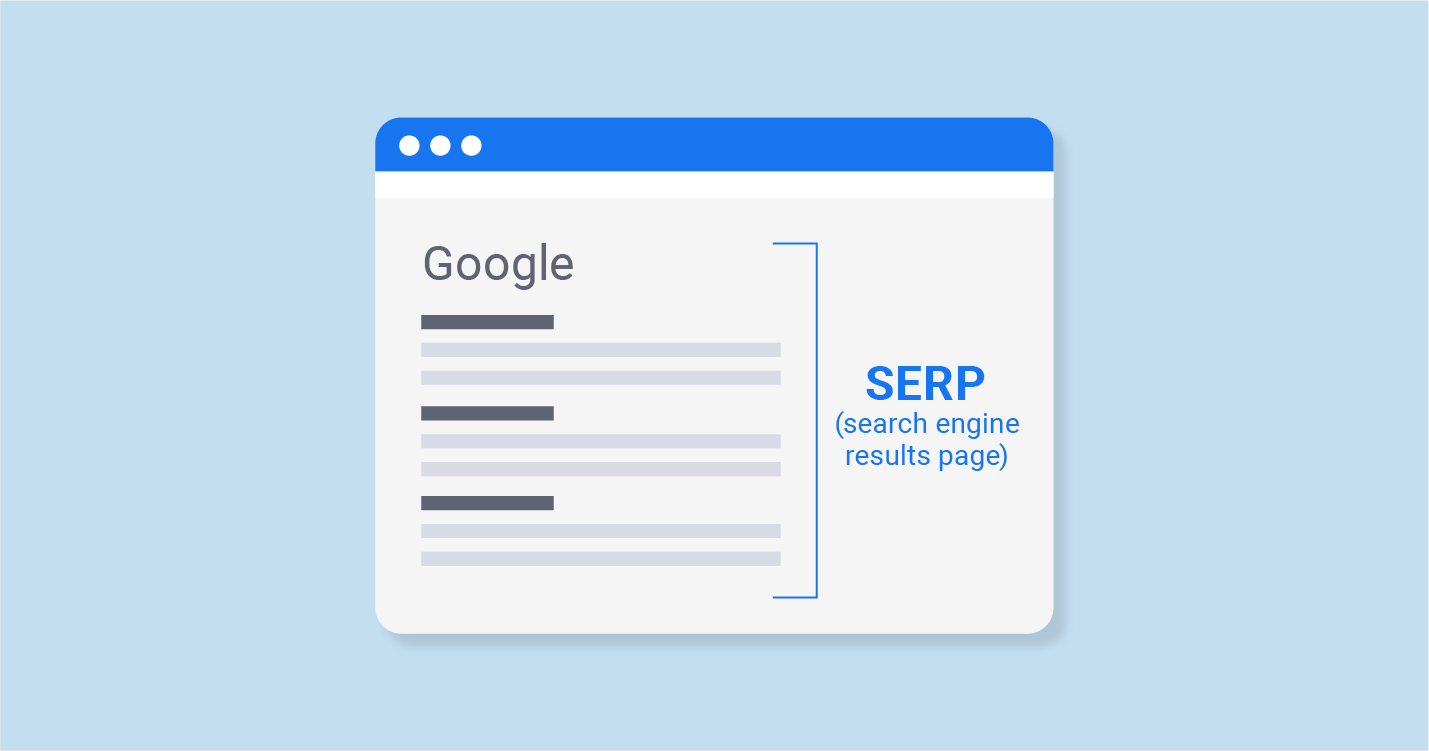 SERP stands for Search Engine Results Page and is the primary frontline for all SEO marketing operations. A specific search engine provides these SERP pages for every search query input. SEO's goal is to rank your web pages high in SERPs based on a specific set of keywords.
Link Building
It is the act of establishing links that go back to your website's main URL  and articles inside the site. These external connections inform search engines about the importance of your web pages concerning specific keywords. Thus, placing your website higher in search engine results from pages in that particular combination of keywords.
Title Tag
A title tag is an HTML element that contains the title of a web page. In turn, it will be shown in the title bar of a web browser when that particular page is displayed. It is a critical component for SEO since it contains the keywords that will show as clickable links on SERPs.
It is critical to developing title tags that include keywords. This is because each document or web page can only have one title tag. In addition, they must be related to the contents of that specific web page.
Meta Description
Meta descriptions are the snippets of information that show after the title tags in SERPs. Meta descriptions should be 150-160 characters long at most. It should create with the sole purpose of informing searchers whether the information they seek is available.
The Three Most Important Aspects Of SEO
Content on the Web
Though search engine algorithms change regularly, one component remains constant over time. As a result, the quality of your website content enhances the number of page views and its reputation. Therefore, discussing excellent online content is essential and deserves its post to explain how to use it for  SEO strategy.
Backlinks
It is not enough to generate as many backlinks as possible when it comes to link building. The quantity of backlinks is not the only element influencing how search engines rank a particular web page. Backlink quality is essential to search engines, especially if the connections are from relevant websites already ranking higher in SERPs.
Activities for socializing
Social media has made a significant impact on Internet marketing trends. It has grown into a crucial component of Search Engine Optimization. It has evolved into a vital tool for creating links, improving online reputation, and soliciting involvement from online users.
In their algorithms, search engines emphasize social networks. Resulting in search engines offering additional authority to quality content from your website shared and debated across social media networks. Social media focuses on engagement and has shown to be a critical factor that may significantly influence your SEO efforts.
What Makes a Good SEO Campaign?
Any search engine optimization campaign's ultimate purpose is to increase visibility and traffic to your business or site's content. So look for ways that search engine traffic may benefit your company and website. But don't leap every time Google offers a tip that might enhance your search ranks but harming your whole business.